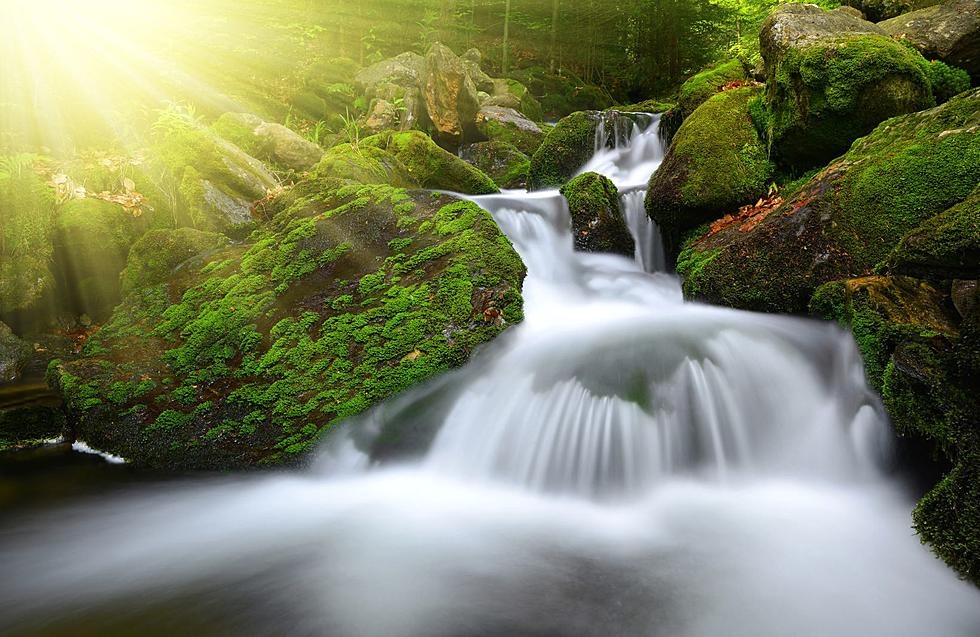 Hidden Gem Unveiled: The Tallest Waterfall in New Jersey Revealed
Canva
Typically, when you think of New Jersey, majestic waterfalls don't instantly come to mind.
If you live here you know that New Jersey is under-appreciated for its natural wonders.
Part of the charm of this state is its outdoor diversity.
If you want to ski, head up north. Looking for beautiful beaches? Take your pick from Sandy Hook to Atlantic City.
Jersey also has excellent locations for hiking enthusiasts.
While I was doing my research for the tallest waterfall in NJ, I was surprised by just how many waterfalls there are in the state.
Also known as Passaic Falls due to its location in Passaic County, this massive waterfall never ceases to amaze. It's 260-foot-wide and 77-foot-high.
Another waterfall that is popular in New Jersey is found at the South Mountain Reservation in Essex County.
Hemlock Falls is especially popular with hikers in the winter when the falls freeze.
Where is the tallest waterfall in New Jersey?
It's located in Sussex County and is really a hidden gem.
Unlike some waterfalls, this one is very accessible making it a popular destination for nature lovers, hikers, and photographers.
Speaking of hikers, it's often a welcome sight after exploring the surrounding area, it's nice to catch the spray of the falls to cool off.
Plus, never underestimate the calming powers of waterfalls. When you combine the sound of water hitting rugged rocks, the birds, and other wildlife, it really is quite tranquil.
Buttermilk Farms Waterfall is situated within the Buttermilk Falls Natural Area.
The well-maintained trail system allows visitors to embark on a journey through dense forests.
The waterfall got its name from the white waters that resemble the consistency of buttermilk.
Buttermilk Farms is 85 feet tall, making it the largest waterfall in New Jersey.
For size comparison, Niagra Falls is 167 feet tall.
How Many of These Popular New Jersey Attractions Have You Been To?