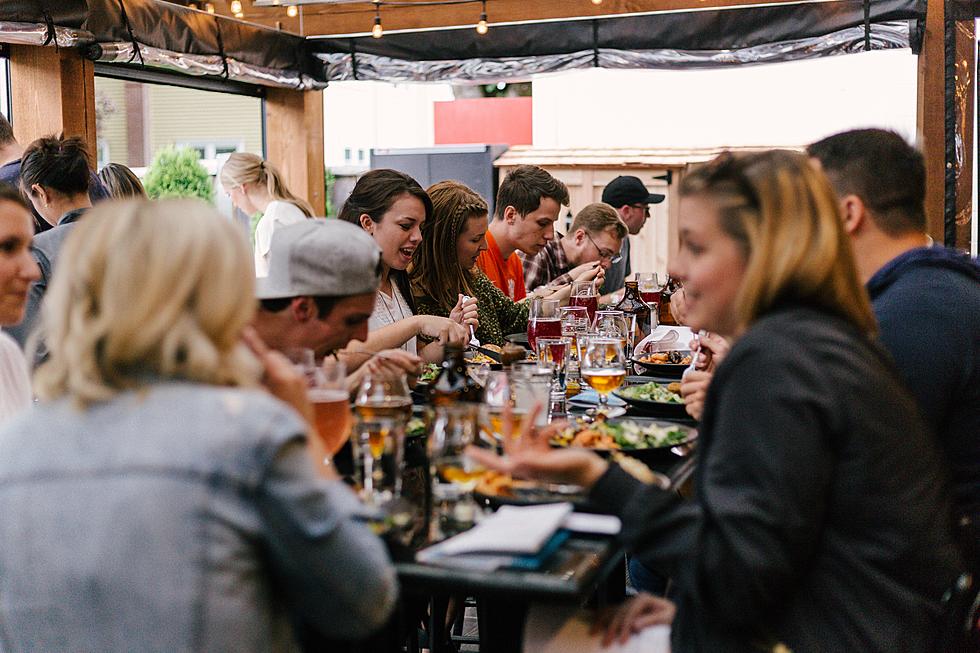 The New Jersey Restaurant That Has The Most Loyal Fans In The State
Photo by Priscilla Du Preez 🇨🇦 on Unsplash
New Jersey residents definitely have passion for their favorite restaurant, but fans of this place are the most loyal in the state. A major website says it's the cult-favorite restaurant in New Jersey.
There is a well-known and well-documented fact that New Jersey residents have a long-standing love affair with food, especially their favorite restaurants. But it seems like fans of this restaurant are especially loyal.
If you had to guess which type of New Jersey restaurant this is, it probably fits into one of three categories.
Maybe your first thought on this one matches my first thought. It has to be a pizzeria, right? Well, despite our pure love for New Jersey pizza. Lovefood says the restaurant with the most loyal customers in the Garden State is not a pizzeria.
If not a pizzeria, then it must be an amazing Italian restaurant. We have so many incredible Italian places in the state, and there is certainly no stronger food passion than ours for Italian food.   But, alas, it is not an Italian restaurant.
So, then it must be a diner. We live in the diner capital of the world, after all. Well, guess what? It is a diner. And not just any diner, either.
It's a diner that has been around for a very long time. We're talking about Tops Diner in Harrison, where they have been making loyal customers happy since 1942. Yes. that's over 80 years of true diner love.
No wonder the patrons of this amazing place, and true New Jersey gem, are the most loyal customers in the world.
Tops Diner is located at 500 Passaic Abe in Hamilton, and you should only go if you plan on going again. This place has that kind of effect on you.
The 20 Dynamite New Jersey Diners That Are Too Tasty Not to Try
The Very Best Mouthwatering Diners in Monmouth County
New Jersey's Top 5 Weirdest Attractions