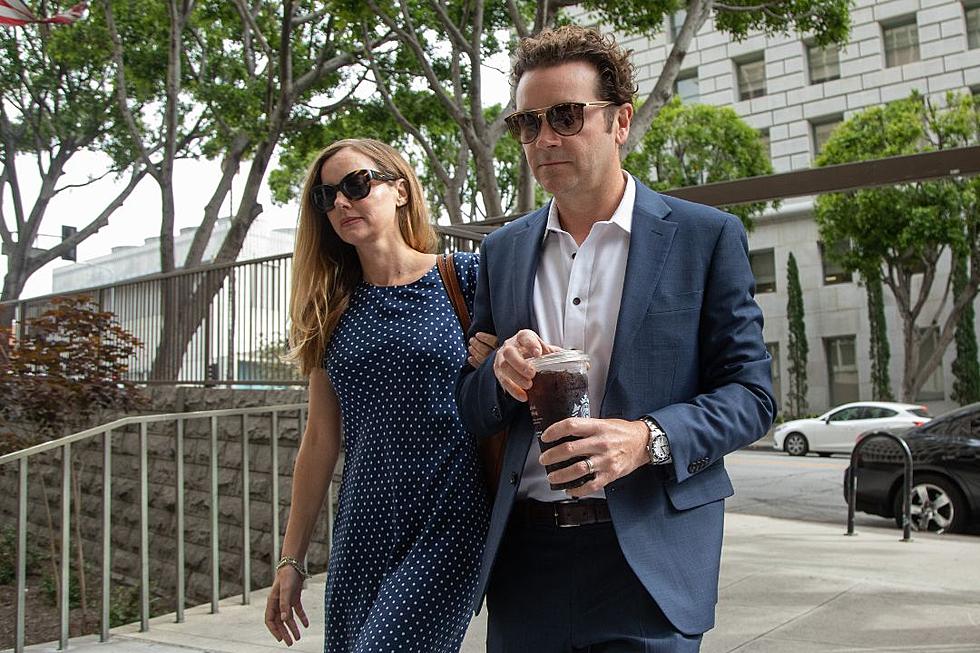 Danny Masterson's Wife Bijou Phillips Files for Divorce Following Actor's Sentencing for Rape
Myung J. Chun, Getty Images
Bijou Phillips, wife of convicted rapist Danny Masterson, has filed for divorce from the actor.
Phillips filed for divorce on Sept. 18 in California. Her attorney, Peter A. Lauzon, spoke to TMZ about the couple's divorce.
"Ms. Phillips has decided to file for divorce from her husband during this unfortunate time. Her priority remains with her daughter," Lauzon said.
"This period has been unimaginably hard on the marriage and the family. Mr. Masterson was always present for Ms. Phillips during her most difficult times of her life. Ms. Phillips acknowledges that Mr. Masterson is a wonderful father to their daughter," the attorney continued.
TMZ reports the couple's official separation date is noted as "TBD" in the legal documents, which list "irreconcilable differences" as the reason for their divorce.
Phillips is also asking for spousal support, attorney's fees and that her legal name be restored to Bijou Phillips.
READ MORE: Ashton Kutcher Slammed for Defending Convicted Rapist Danny Masterson
Entertainment Tonight reports Phillips is also seeking legal and physical custody of their 9-year-old daughter, Fianna Francis Masterson.
Phillips previously sent a letter to the judge who sentenced Masterson. In the letter, she referred to her husband as a "life-saving partner to me," according to NBC.
"We need him more than you can imagine. I know he has been convicted of serious crimes. But the man I married has only been an extraordinary husband to me and a devoted father to our daughter," Phillips wrote.
In May, Masterson was convicted of raping two women at his Los Angeles home more than two decades ago. He was sentenced to 30 years to life in prison earlier this month.
Stars Who Were Convicted or Charged With Crimes
Here are 25 celebrities who have been convicted or charged with crimes, ranging from minor felonies to serious offenses.