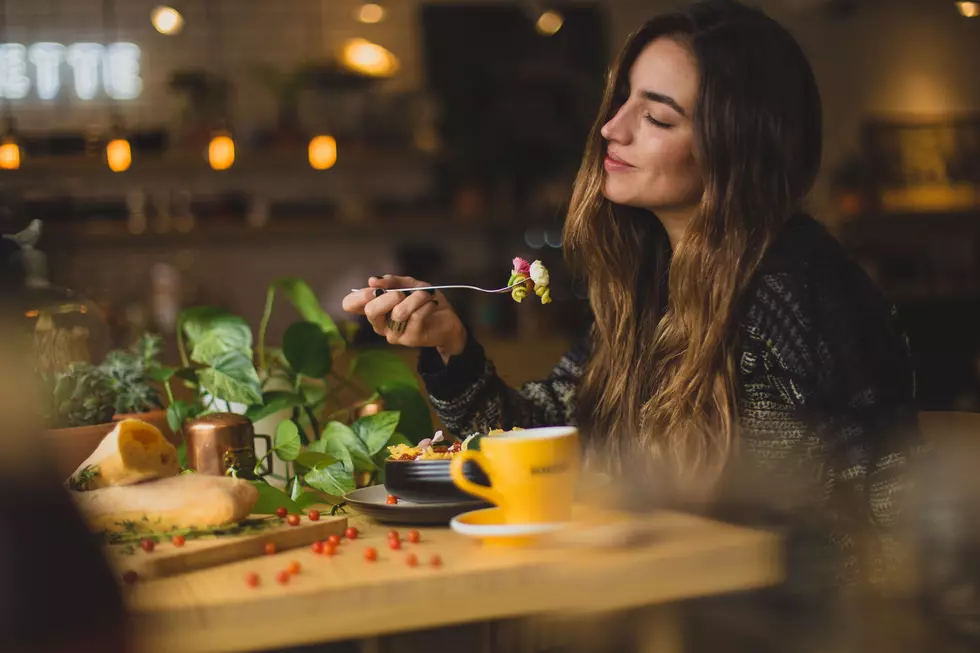 Is This Really The Best Meal You Can Get In New Jersey?
Photo by Pablo Merchán Montes on Unsplash
There are so many great restaurants in New Jersey, and that means there are so many great dishes to choose from, how could we possibly have one single meal that rises above the rest? Apparently, we do.
Of course, this is something that is best left to foodie experts, and there is no doubt that is exactly what they have at the well-respected website Mashed.
It seems almost impossible to pick just one meal that is the best in an entire state, but that is exactly what they have done for every state in the nation.
What they chose for the Garden State really says New Jersey, and it's not the most expensive dish at the state's most expensive restaurant. Not by a long shot.
If you want to give their choice a try, you'll be heading to Vito's Deli in Hoboken to get a smoked "mutz" hero. How great does that sound?
I am a little surprised that the choice wasn't a pasta dish, since we are so famous for our Italian food here in the Garden State, but who can complain about a "mutz" sandwich?
For me, I'd pick the Chicken Parm at this great little place in Point Pleasant called Graziano's. You should give that a try if you get a chance. It's pretty amazing. And if you have any favorites, share them with us!
This Is Some Of New Jersey's Best Comfort Food
You hear that? It's carbs calling your name...
20 Succulent New Jersey Seafood Restaurants too Sensational Not to Try
Food Lies Our Jersey Moms Fed Us
Our moms wanted us to hurry up and clean our plates so they got creative.