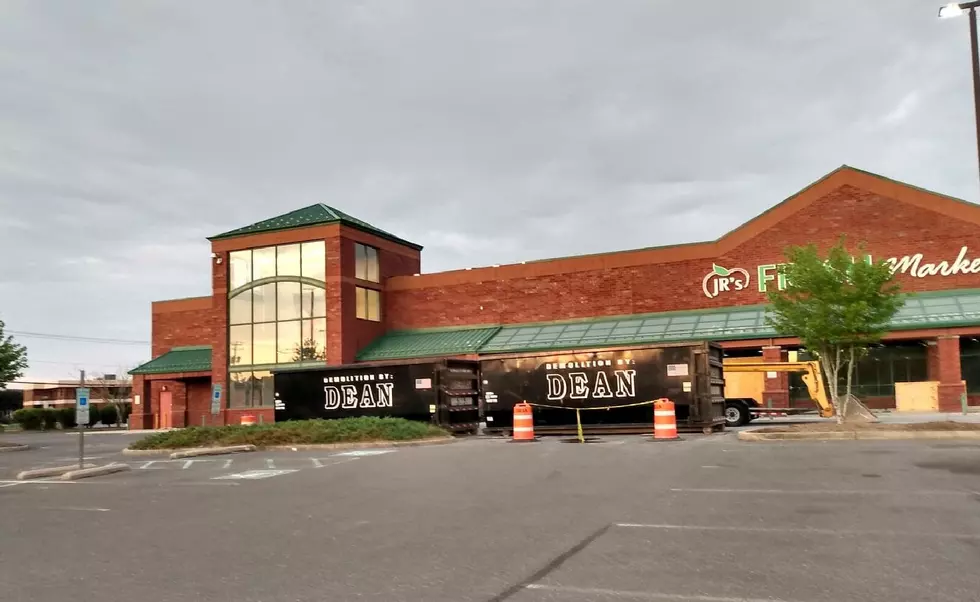 Is Third Time The Charm For Former Genaurdi's EHT Building?
JK
It appears that a former Egg Harbor Township grocery store location will one again be home to .... a grocery store!
Although not confirmed as the exact location, it appears that the former Genaurdi's - and the former Jr's Fresh - will be home to a new supermarket - Lidl.
Lidl has announced on the company's website that they are adding 50 new stores by the end of 2021, and an Egg Harbor Township location - identified only as "Fire Road" is on the list of new stores.
Besides New Jersey, other states slated for new Lidl stores are Delaware, Georgia, Maryland,  New York, North Carolina, Pennsylvania, South Carolina, and Virginia.
In addition to Egg Harbor Township, the company lists other New Jersey locations: Bayonne, Brick, Garwood, Glassboro, Gloucester Township, Lawrenceville, Park Ridge, Weehawkin, and Woodbridge.
Lidl already has stores in Vineland, Lacey, Cherry Hill and Burlington.
Enter your number to get our free mobile app
KEEP READING: Places in South Jersey We Can't Wait to Visit Again