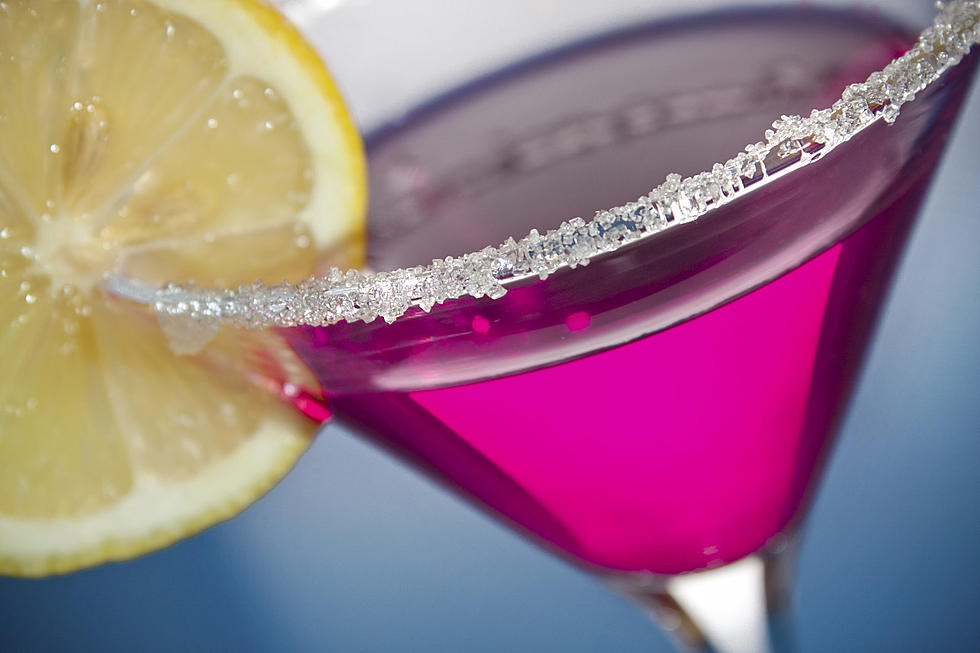 Into Meatballs and Martinis? Indulge at Bally's New Restaurant
vladans/thinkstock
Bally's Atlantic City just introduced a new Italian restaurant catering to meatball and martini lovers.
Meet Jerry Longo's Meatballs & Martinis!
Owner Jerry Longo combines his Italian American heritage with his love for food, Atlantic City Weekly reports.
Yes, there are meatballs (made using only the freshest ingredients) and martinis, but you can also enjoy a traditional spaghetti with an unexpected crab gravy, or something like Longo's Roman-style pizza al taglio.
How about the 'Longo Classic', a meatball SALAD! It reportedly consists of a romaine lettuce-base, homemade meatball, a dollop of ricotta cheese, black olives, cherry tomatoes, red onion, and an old school Italian vinaigrette.
And, antipasto meats will reportedly be sliced to order! Now, THAT'S the kind of attention to detail any true Italian will appreciate, lol. Apparently, Longo's other three locations has the stamp of approval from celebrities like NFL player Rob Gronkowski and piano man Billy Joel.
Executive Vice President of Casino Operations and Chief Marketing Officer at Bally's Corporation Phil Juliano speaks highly of his friend Jerry Longo, telling Atlantic City Weekly, "If you know the incredible guy that Jerry is, and have ever been blessed to experience his food and impeccable service, you surely would understand why we wanted him to be part of the Bally's family. As an Atlantic City guy myself, I have known Jerry a long, long time and this will be an added food experience visitors and locals alike will cherish as they enjoy Bally's and Atlantic City!"
Longo's, which also features live music, is open from 4-9 p.m. Wednesday, Thursday and Sunday, and on Friday and Saturday from 4 p.m.-1 a.m. inside Bally's Atlantic City Hotel and Casino.
SOURCES: atlanticcityweekly.com
More from SoJO 104.9
KEEP READING: South Jersey Boardwalks & Promenades We Love
CHECK IT OUT: See the 100 most popular brands in America