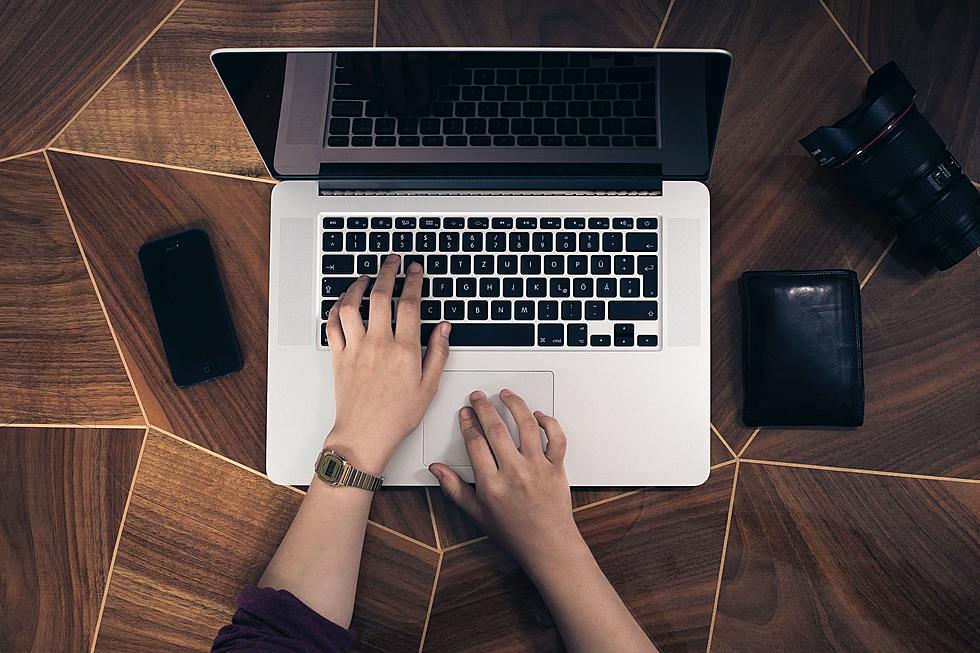 Infants and Toddlers: NJ Man Admits Distributing Child Porn, Faces 20 Years in Prison
Computer - Photo by Fabian Irsara on Unsplash
A man from North Jersey has admitted using a web-based app to distribute multiple images and videos of child sexual abuse.
U.S. Attorney Philip Sellinger says 51-year-old Mauricio Calderon of Belleville, Essex County, pleaded guilty on Tuesday to one count of distribution of child pornography.
Authorities say,
Between March 2020 and April 10, 2020, Calderon used an encrypted, internet-based application to distribute multiple graphic videos depicting the sexual assault of minors. During the course of the investigation, Calderon publicly posted multiple videos depicting the sexual abuse of children, some of which featured infants and toddlers, in a chatroom and also sent links that redirected to web-pages containing child pornography. Law enforcement also discovered numerous videos and images of child sexual abuse on Calderon's electronic devices when he was arrested at his home in September 2020.
The charge that Calderon pleaded guilty to carries a fine of up to $250,000 with five to 20 years behind bars.
Sentencing is scheduled for June 23rd.
New Jersey's most disgraceful child predators and accused predators
NJ arrests 31 accused child predators in "Operation 24/7"
A roundup of 31 men have been accused of sexually exploiting children online, state Attorney General Gurbir Grewal announced on July 14 while detailing
"Operation 24/7."
The suspects "possessed and or distributed videos and images of child sexual abuse, including in many cases videos of young children being raped by adults," Grewal said.
Chat apps and gaming platforms remain favorite hunting grounds for child predators and even as the pandemic winds down, many children have continued to spend more time online.
State Police received 39% more tips in just the first 6 months of 2021 than they received in the entire year in 2019. The following are suspects charged in "Operation 24/7."