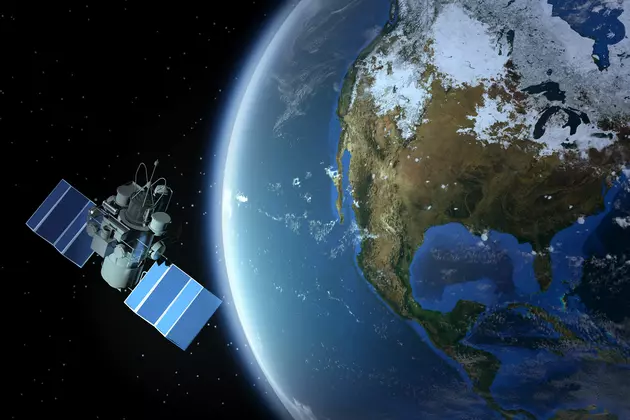 How You Can Watch NASA's Rocket Launch Saturday in South Jersey
Eoneren/Thinkstock
Get out of bed a little earlier Saturday morning, to get a glimpse of the Antares rocket launch as it heads out to the international space station!
In NASA's press release, viewers can watch the rocket launch from Wallops Flight Facility near Chincoteague Island, Virginia. But, that doesn't mean we miss our chance to see it!
If you live in or around Philly, you'll be able to see it after its 7:37 a.m. launch for 90 seconds to two minutes. For those who live in South Jersey, you can see the rocket for a minute depending how far you are.
The Antares rocket is sending the Orbital ATK's Cygnus spacecraft to the international space station with over 7,000 pounds of food, clothing and equipment, which I must admit is pretty cool.
Luckily weather permitting, we will be able to see the launch. Also, hopefully we are up that early!
If that's WAY too early, NASA Tv will offer live coverage starting at 7 a.m. here.
---