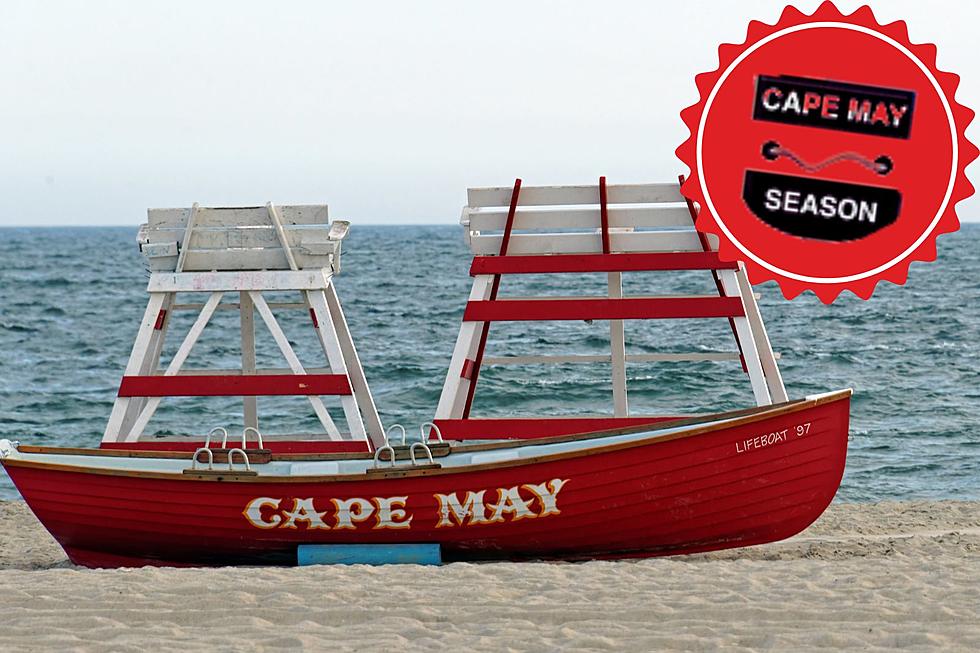 How Much For The Beach? Here's 2023's South Jersey Beach Tag Prices
Canva
With all this warm weather we're experiencing lately, no doubt you're itching to get your butt back in the sand as soon as possible.
Memorial Day Weekend will be here before you know it! Obviously, that's the official start of the summer season here in New Jersey. That's also the first weekend that many beaches will require you to have beach tags. If you're wanting to score a little bit of a discount for the 2023 season, you'll want to get yours sooner rather than later.
While it's true that not all of the beaches in Atlantic and Cape May counties require tags, usually the most popular ones do.
The following beach towns in Atlantic and Cape May counties will require you to purchase a beach tag by Memorial Day Weekend:
1.) Brigantine
2.) Ventnor City
3.) Margate
4.) Longport
5.) Ocean City
6.) Sea Isle City
7.) Avalon
8.) Stone Harbor
9.) Cape May
Here's the deal, for some of the aforementioned beach destinations, you can usually score a deal if you purchase your beach tag prior to Memorial Day Weekend. While it's not like you'll score something like 50% off, any discount is still a discount, right?
The good news is most towns don't require beach tags for children 12 and under. In Cape May, 12-year-olds are still required to have one. It's 11 and younger that are free.
If you're not interested in paying for beach tags, you can still visit Atlantic City, Corson's Inlet, Strathmere, and the Wildwoods. If those destinations don't interest you, we recommend scoring your beach tags for the 2023 season sooner rather than later.
Here's a cheat sheet for this year's beach tags:
South Jersey Beach Tag Guide 2023
Here's how much you'll pay for beach tags at each South Jersey beach for the 2023 season.
12 Restaurants People Are Anxious To Eat At In Wildwood This Summer
No matter what cuisine is your favorite, Wildwood has something for everyone! There are a few restaurants in particular that Wildwood regulars can't wait to get back into this summer.
Sure Signs of Spring in South Jersey
South Jersey residents came through with some great signs!