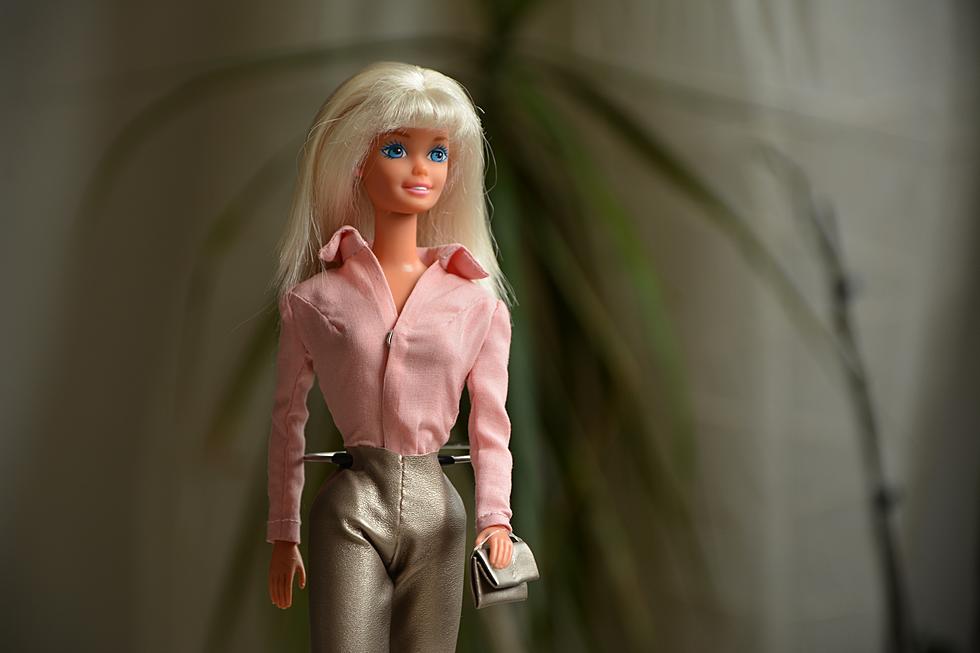 Hey Barbie Fans! The Barbie Dreamhouse Living Tour is Coming to New Jersey
Unsplash.com Elena Mishlanova
So Barbie was a huge hit at the box office. I thought it would be a bomb, but I was totally wrong. Barbie had the 4th biggest opening in movie history with nearly 150 million dollars at the box office domestically and nearly 350 million dollars globally. The movie only cost around 140 million dollars to make so it's already in the green the first week out. So yes Barbie is trending, so let's jump on the Barbie bandwagon.
Everything is pink for the foreseeable future, so it makes sense to take it on tour. Bringing the Barbie experience to you in your hometown. As we discussed on our show, we think Barbie will be the "it" thing this holiday season. How many Barbie-themed birthday parties will take place? How long before my co-host Sue Moll dresses in Pink?
In a recent Patch article, it was posted that the Barbie Dreamhouse Living Tour is coming to New Jersey. So grab your pink dress and let's check it out. "The "Barbie Dreamhouse Living Tour" will reach New Jersey this fall and stop mid-October in Cherry Hill. The truck carries several exclusive, Barbie-themed merchandise, including clothing, accessories and Barbie & Ken nail polish sets."
The Barbie Dreamhouse Living Tour New Jersey Schedule:
Westfield Garden State Plaza in Paramus (Sept. 30)
Menlo Park Mall in Edison (Oct. 7)
Cherry Hill Mall in Cherry Hill (Oct. 14)
According to the Patch "Barbie's truck will stop at the Cherry Hill Mall (2000 Route 38) from 10 a.m. to 7 p.m. Oct. 14, near the food court entrance."
So there you go, it looks like a pink wave this Fall here in the Garden State.
CLICK HERE for the complete Barbie Dreamhouse Living Tour.
LOOK: Holiday gift crazes and fads of the past century
Stacker
compiled a list of toy crazes from the past 100 years.
KEEP READING: 50 activities to keep kids busy this summer