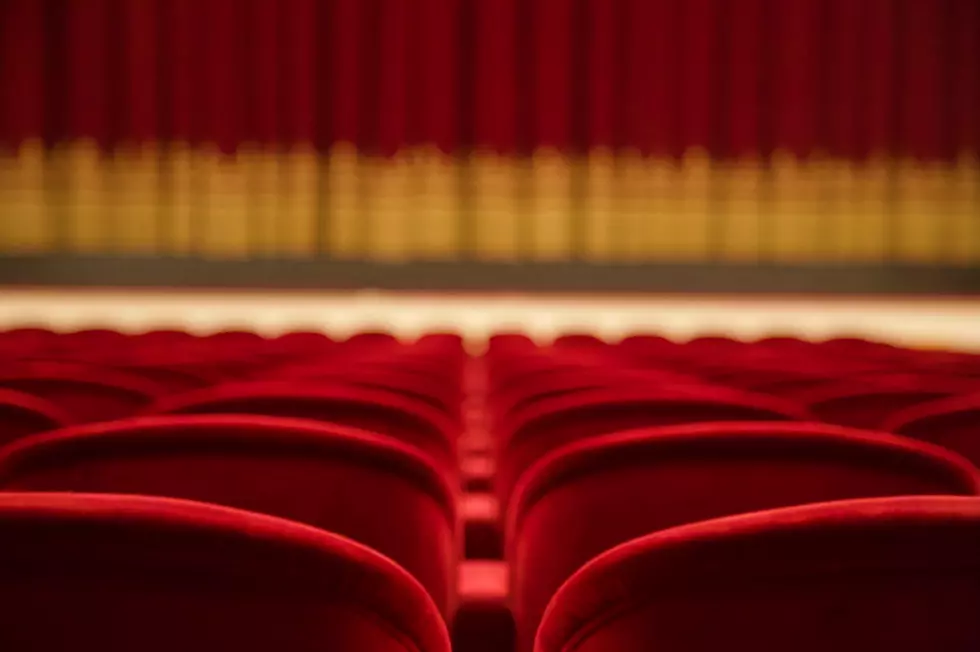 Movie theater owners are trying to jump-start their businesses in a big way this weekend.
"National Cinema Day" has been designated for this Saturday across the country - it's a day when many theaters will be offering movies for just $3.
According to the National Cinema Day website, the $3 price will be good on "Every Movie, Every Showtime, Every Format" at participating locations.
So what are those participating locations? We checked the search engine for participating locations, and here's what we found:
Regal Cinemas in Hamilton Commons in  Mays Landing and Regal Cinemas in Manahawkin.
OK, we were hoping there would be more too:( Maybe the list will be updated as the week goes along.
SOURCE: NationalCinemaDay.org
Old Movies That Are Surprising Hits on Netflix
These movies didn't make much of an impression in theaters, but they're now huge favorites all over the world on Netflix.
80s Movies That Could Never Be Made Today