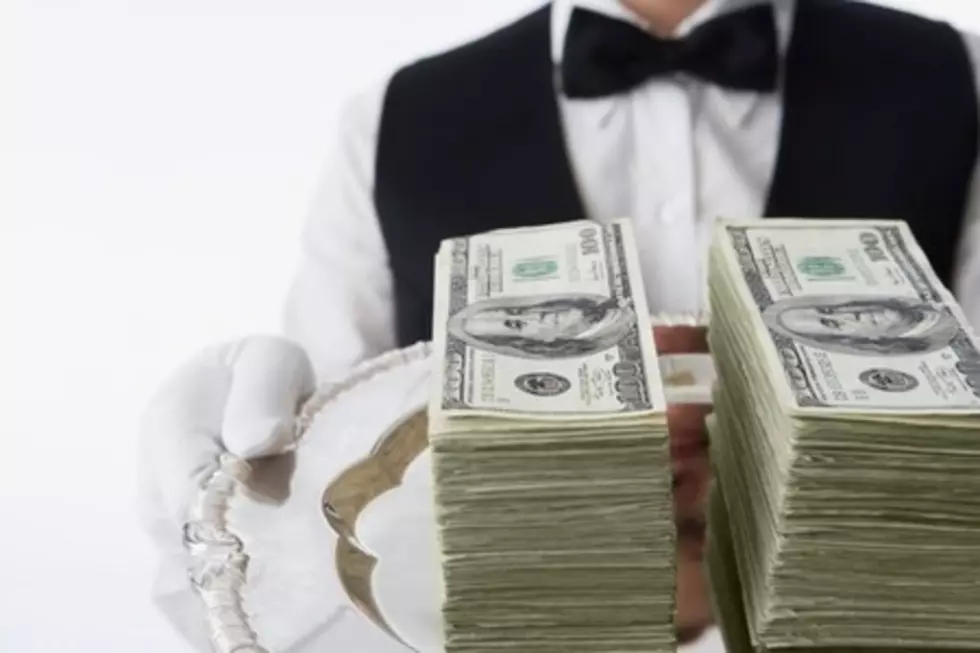 Here Are New Jersey's Top 3 Richest Celebrities
ThinkStock
New Jersey is well represented among the celebrities with the highest net worth. As a matter of fact, New Jersey represents 6% of the celebrities on the list.
Six percent is of course a fancy way of saying 3 New Jersey stars made the list. But when you add up their net worth, it totals a little over a whopping $2 billion. Care to take a guess at who made the list? One is a singer, one's an actor and the third one...the richest one by the way...well, you wouldn't believe me if I told you. He's not a singer, not an actor and not a professional athlete. Stumped?
Here are the top 3 celebrities in New Jersey when it comes to net worth.
New Jersey's Richest Celebs
Well, I guess we learned today that New Jersey money news is not always bad news. Some stars with New Jersey ties are doing just fine for themselves. So maybe when your kid says he wants to be in the movies or in a band, you might want to tell him or her to think about learning a few card tricks. Hey, you never know!
Enter your number to get our free mobile app
Celebrity Kids Who Look Exactly Like Their Famous Parents