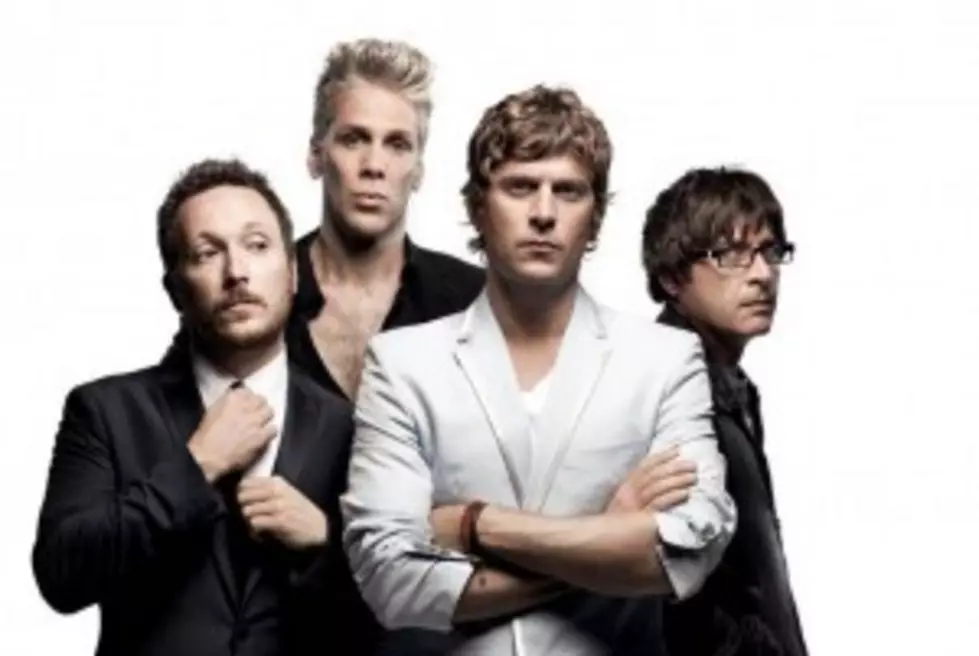 Hear Matchbox Twenty's New Single [AUDIO]
photo courtesy of Atlantic Records
Matchbox Twenty has chosen the third single from their chart topping album North.  It's the swingy, springy, and romantic 'Our Song'.  Take a listen!
Listen to 'Our Song' by Matchbox Twenty:
Matchbox Twenty will play Susquehenna Bank Center with Goo Goo Dolls along the Camden Waterfront in South Jersey on August 11th.
Tickets are now on sale through Ticketmaster.com.