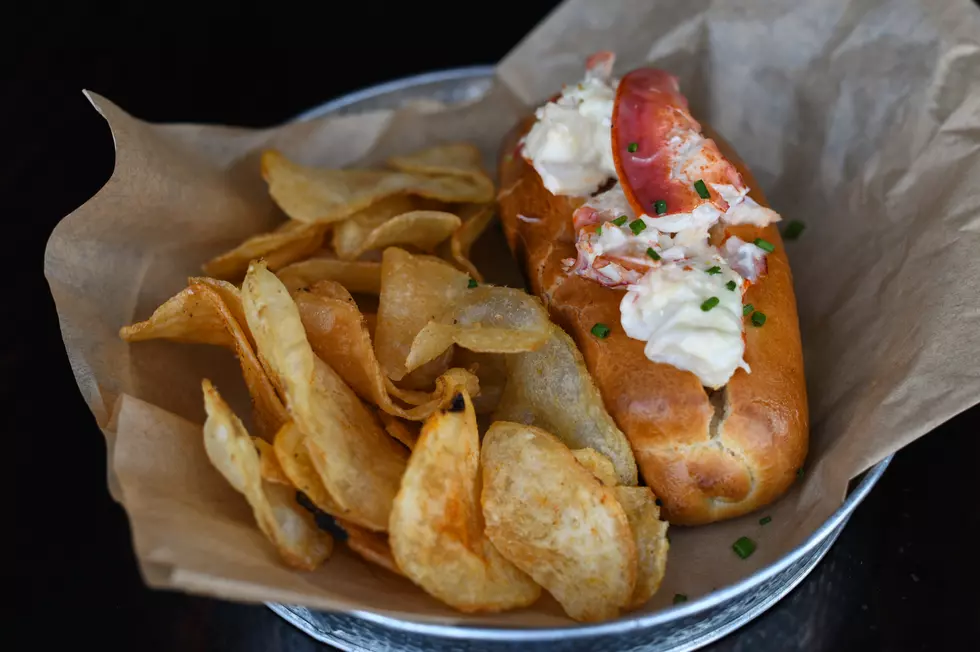 Harrah's Atlantic City Ready to Open New Seafood Restaurant
courtesy Harrah's Atlantic City
Rum Point Crab House is so much more than just seafood. Plus, TRULY Hard Seltzer cocktails? Count us in.

Rum Point Crab House overlooks The Skywalk at Harrah's Atlantic City, where you and friends can soak in views of the sunset and bay while sipping on Frozen Mojitos, Rum Point Punch, and TRULY Hard Seltzer Bowls.
Come hungry because Rum Point's food menu looks to die for, with everything from sandwiches to steaks to gulf shrimp to Barnegat Bay clams, and, of course, CRABS!
And, OH THE CRABS. We're talking king crab, queen crab, Dungeness, and local blue crab. Crab BUCKETS, too!
Check out some photos below!
8 Vibrant Pics of Food and Cocktails at Rum Point Crab House Inside Harrah's AC
Rum Point Crab House at Harrah's Atlantic City is every Friday from 5 p.m. to 10 p.m. and every Saturday from 5 p.m. to 11 p.m. beginning Friday, April 30th. Hours will be extended Memorial Day Weekend, according to a press release. SAY NO MORE!
SOURCES: Kaitlin Blanton/Allied Global Marketing (via press release)
More from SoJO 104.9
These Beautiful South Jersey Sunsets Will Take Your Breath Away
What Are the Signature Drinks From Every State?