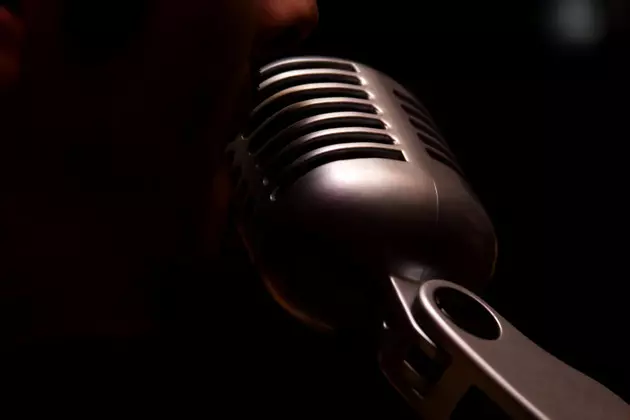 Grammy Museum is Opening First East Coast Location in New Jersey
Vuk Nenezic/Thinkstock
The LA-based Grammy Museum has announced they will be opening their first East Coast location right here in New Jersey.
Though it might be a trip for us in South Jersey to make it over to the Prudential Center in Newark, it might be well worth it with all the attractions involved.
The announcement was made during a press conference Tuesday, where Executive Director Bob Santelli says,:
"I am thrilled to partner with the Prudential Center to bring the Grammy Museum Experience to Newark," [sic]"This is where my love for music started, and this is also where my career started, so I'm most looking forward to the opportunities this will afford the young people and students of New Jersey."
Also in attendance was Whitney Houston's mother, Emily "Cissy" Houston, who is excited the museum is coming to her hometown.
The Grammy Museum will have interactive exhibits, including a section devoted to New Jersey artists like Whitney Houston, Bruce Springsteen, and Frank Sinatra.
For New Jersey music fans, you'll be glad to know there will also be an exhibit dedicated to Ray Charles, an interactive studio experience, and a history lesson of the Grammy awards.
The Grammy Museum has locations in Los Angeles, Cleveland, Mississippi, Nashville, and now New Jersey once the museum opens in the fall.
Although we have to wait a few months, you can at least still watch the Grammys Sunday night.
---