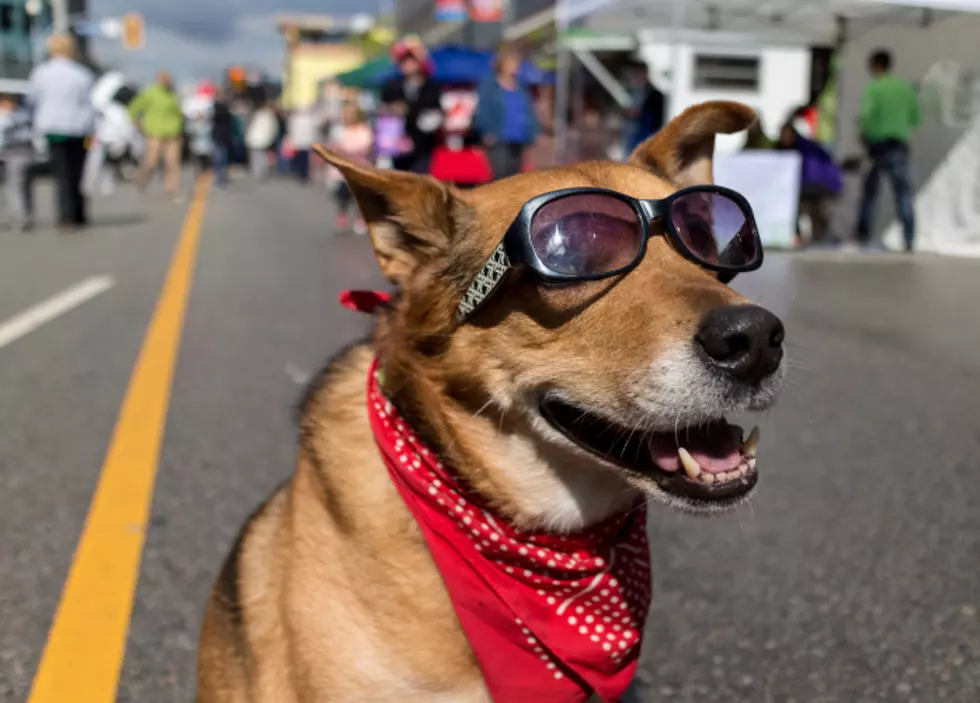 Good COVID News: Record Animal Adoptions at Atlantic County Shelter
alamourus, Getty Stock / ThinkStock
Here's one piece of good news to come out of the COVID-19 pandemic: a record number of adoptions has been reported by the Atlantic County Animal Shelter.
Enter your number to get our free mobile app
According to Atlantic County Executive Dennis Levinson, the county animal shelter has experienced a 95% live release rate during the last three months.
That translates to 81 cats and 91 dogs with forever homes in addition to 282 cats and 106 dogs that have been transferred to rescue agencies.
Levinson said, "It is very gratifying to find loving homes for these animals. And to our surprise, the demand has only increased during the pandemic."
In a press release, Atlantic County Animal Shelter Manager Kathy Kelsey says more people have been spending more time at home, by choice or force, while others are seeking companionship to ease loneliness and isolation. Kelsey said, "The extra time at home also provides more opportunities to train and acclimate a new pet."
While lots of dogs and cats have been adopted, more are still looking for homes. The shelter, located at 240 Old Turnpike Road in Pleasantville, is open by appointment only. To make an appointment to meet a new furry friend, visit the shelter's website or call (609) 485-2345. You can also visit the shelter's Facebook page to see pictures of some featured animals.
Enter your number to get our free mobile app
SEE PHOTOS: South Jersey Pets Rescued From Shelters