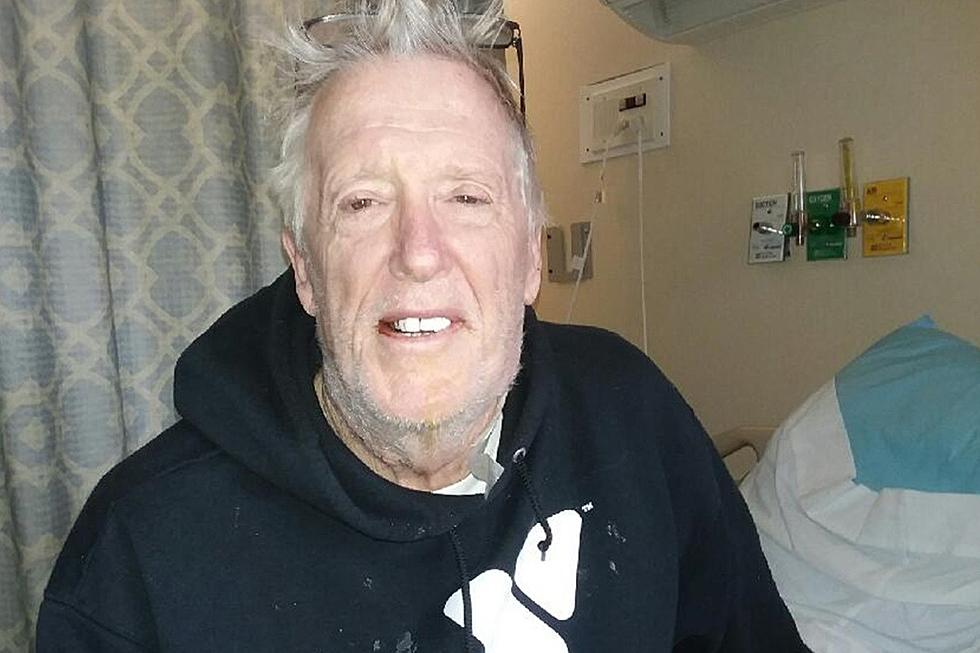 GoFundMe Set Up for Bobby Woods' Medical Expenses
Bobby Woods, Sr. /GoFundMe
Two weeks after a fundraising page was established to help with the medical expenses of Margate's Bobby Woods, Sr., who was severely beaten in his Margate home, the donations collected so far are well short of the $25,000 goal.
Enter your number to get our free mobile app
Bobby Woods, Sr. is a former major league baseball player, who is known around South Jersey for teaching and coaching young players for over 40 years with his Bobby Woods Clinics.
Woods, Sr., 70, was found bludgeoned by a golf club Jan. 21 inside the Margate home he shared with his son. The assault left him with a fractured skull and severe bruising to his body.
Woods Sr.'s son, Robert T. Woods Jr., 45, is facing two counts of aggravated assault, one count of 3rd degree endangering an injured victim, one count of 3rd degree possession of a weapon for an unlawful purpose and one count of 3rd degree possession of a weapon.
The younger Woods was released from jail on home detention at his mother's home in Egg Harbor Township while he awaits his next court appearance on March 4.
As of Tuesday, Feb 18, The GoFundMe drive "Hearts 4 Woodsy" which was set up by Woods, Sr.'s ex-wife Jean Santarelli, has raised just over $1,100 of its $25,000 goal since it was created Feb. 3.
According to the GoFundMe page....
Coach Bobby Woods, Sr. suffered extensive injuries that will require months of rehabilitation.  The road to recovery will be difficult, and as such, this GoFundMe campaign has been created to help him with his mounting medical bills.
Here is a link to the fundraising page...