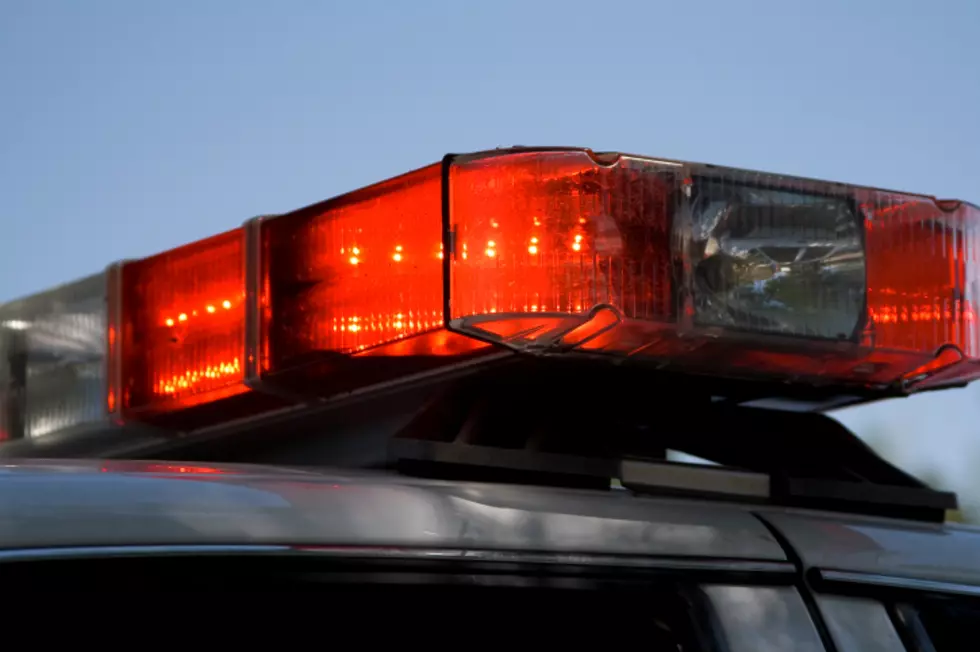 GoFundMe Page Established for Lower Township Cop Fighting Leukemia
Getty Images/iStockphoto
A GoFundMe page has been established to help a Lower Township police officer who was recently diagnosed with leukemia.
Lower Township Police say Officer Kenny Walker was diagnosed with Acute Myeloid Leukemia (AML) last week. That same day he was transferred from Cape Regional Medical Center to UPenn Hospital in Pennsylvania and immediately began chemotherapy treatment.
Patrolman Kenneth Walker #205, 22 years of age, is a graduate of Lower Cape May Regional High School, class of 2012. Prior to being hired as a full-time police officer with the Lower Township Police Department, Ptlm. Walker worked as both a Class I and Class II police officer in the City of Cape May, between 2012 and 2015. From 2015 until he was hired full time, he was a Class II Officer with the Lower Township Police Department.
Enter your number to get our free mobile app