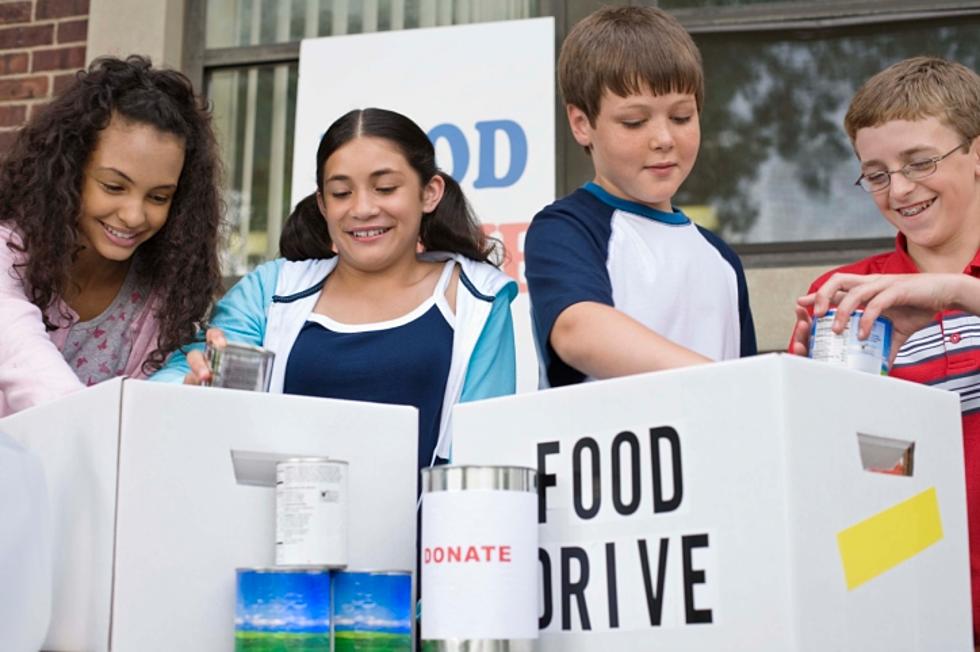 Go Get Your Free Food TODAY At Middle School In Mays Landing, NJ
Jupiterimages
While it's a true blessing to never have to worry about whether or not you'll get to eat today, there are so many people within our own communities that have to worry with each and every meal.
Unfortunately, according to the research and data collected by the folks over at the Community Food Bank of South Jersey, almost 12%t of residents in Atlantic, Cape May, and Cumberland Counties don't know where they're going to get their next meal. In fact, they don't even know if they'll eat at all that day. You've been so hungry before, no doubt, that you've uttered the phrase "I'm starving." The thing of it is, chances are that neither you nor me have any idea what that really feels like.
South Jersey doesn't just take that lying down, though. In fact, there are plenty of amazing people trying to combat hunger here in the South Jersey region. As a matter of fact, one of those battles is happening today. The Hamilton Township school district here in Atlantic County has partnered with the Community Food Bank of New Jersey to host a free food distribution event TODAY from 3 - 4:30 p.m at the William Davies Middle School.
The district share the information via their own personal Facebook page, so you can find more info there or take a look at the flyer for the even yourself below:
Now, the event flyer says that it'll go until 4:30. That obviously depends on if there's enough food left to last until then. It's on a first-come, first-served basis, so it's smart to get there as soon as it starts.
William Davies Middle School is located at 1876 Dr. Dennis Foreman Drive in Mays Landing.
Source: Facebook
Ten Chain Restaurants Atlantic County Needs
These 14 Black Horse Pike Eyesores in South Jersey Need to Go Now
While many businesses have thrived on the Black Horse Pike between the 42 Freeway and Atlantic City, many have not. Let's take a look at some of the worst eyesores that need to be dealt with.
26 Old Things in South Jersey That You Don't Think of as Old
By the time (no pun intended) you get to the bottom of this list, you'll be looking at things that are over 150 to almost 200 years old right here in South Jersey.