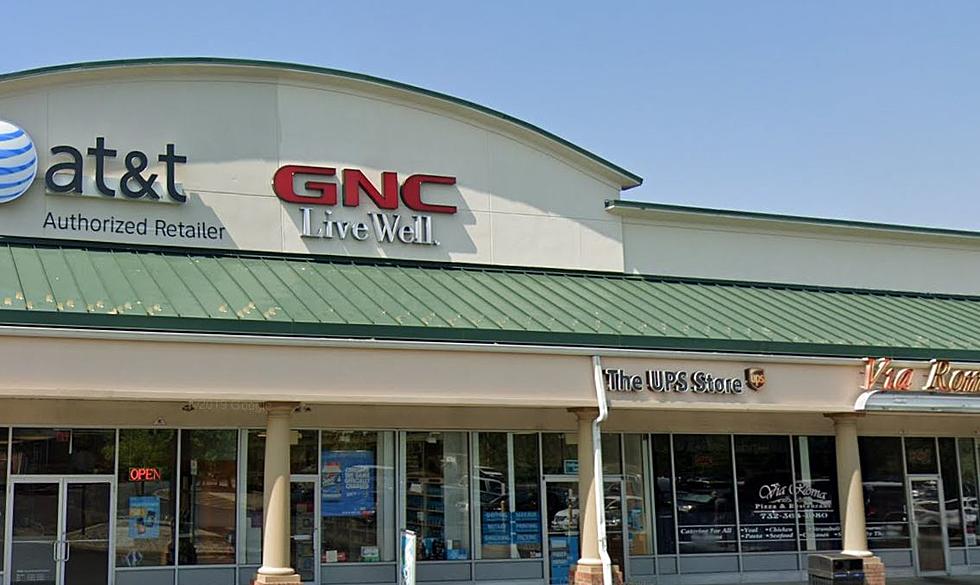 Google Maps
The latest big company to announce that they will file for Chapter 11 bankruptcy is nutrition retailer GNC.
In a Tuesday evening announcement, GNC said that they will close over 1,000 stores, including 10 in New Jersey.
GNC isn't going out of business altogether, but in the effort to restructure their balance sheets, 1,200 stores across the country will be closing for good.
Enter your number to get our free mobile app
Here are 50 of your favorite retail chains that no longer exist.