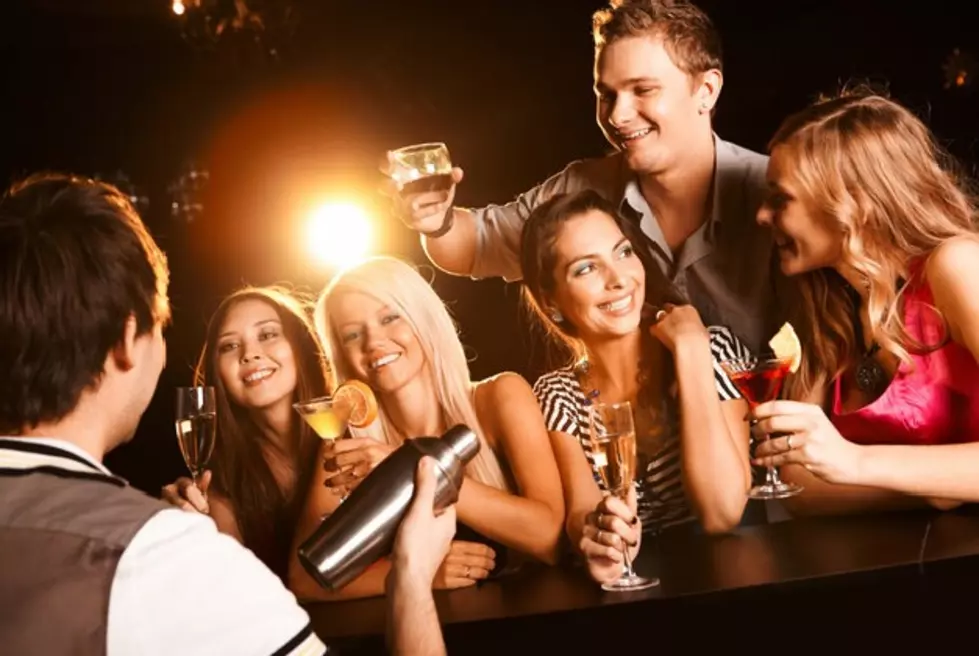 Get Down with 'Social Spring' This Summer at Missile Bar
Dmitriy Shironosov/ThinkStock
I cannot wait to start my residency at Missile Bar in Atlantic City on Saturdays all summer long, beginning this weekend!
Starting this Memorial Day Weekend, join the SoJO team and I at Missile Bar from 11 p.m. to 1 a.m. for some party anthems and crowd favorites!
There's not better place to hang on a Saturday night! So, if you're looking for a good time, head out to Missile Bar at Cuba Libre Restaurant! EVERY Saturday it's a party, with the hottest music by the ocean, from hot DJs like DJ June!
Located right on the second level of Cuba Libre Restaurant and Rum Bar in Tropicana, Missile Bar will be your go-to spot this summer!
If you're looking for V-I-P bottle service and Guest List Info, visit Cuba Libre's website for more info. Follow them on Facebook, Instagram, Snapchat, and Twitter for more lit parties!
Come and party with me on these nights:
May 28th
June 4th
July 2nd 
August 6th
September 3rd
Can't wait to get lifted with you this summer! ;)