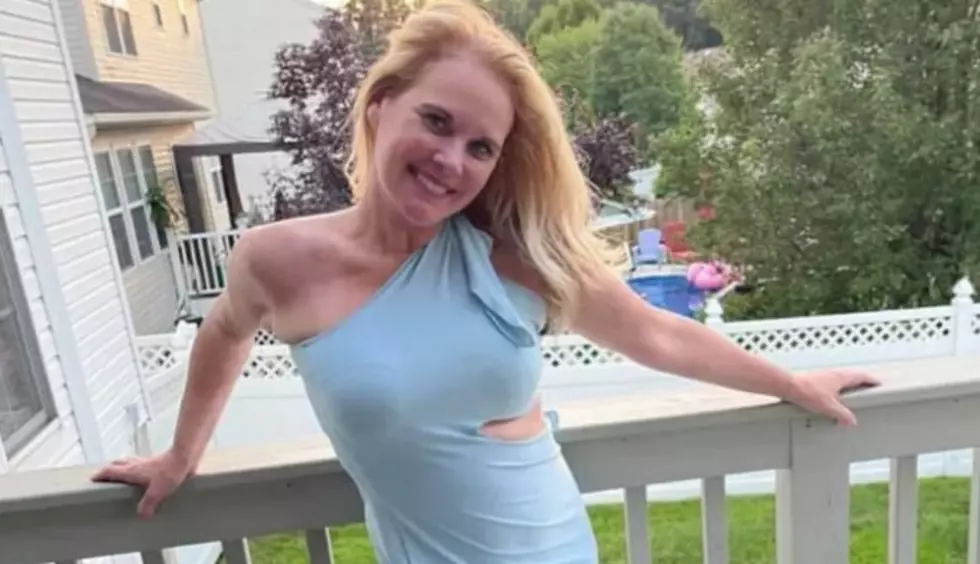 Fundraiser Set Up for Children of Woman Killed by Former AC Cop
Erin Gatier/GoFundMe
A GoFundMe campaign established to help the children of Erin Gatier has raised over $40,000. Gatier is the woman shot to death in her home by former police officer William W. Beattie on Nov. 28.
Police say Beattie forced his way into Gatier's Deptford Twp. home and fatally shot her before taking his own life.
The bodies of Erin A. Gatier and William W. Beattie, both 47, were found by police conducting a well-being check at her home, according to the Gloucester County Prosecutor's Office.
Friends of Gatier started the GoFundMe to help with her funeral expenses and to provide money for her children's college educations.
Gatier's obituary says she is survived by two children, Morgan and Liam, who were the "lights of her life". As of Tuesday morning, the campaign had raised almost $43,000 for the survivors.
William Beattie's obituary says he was a police officer in Buena, Egg Harbor City and Atlantic City before retiring in 2009.
Cold Cases: South Jersey's Unsolved Murders & Mysteries
So Cool, So Close! Smithville Village Is Lit Up This December