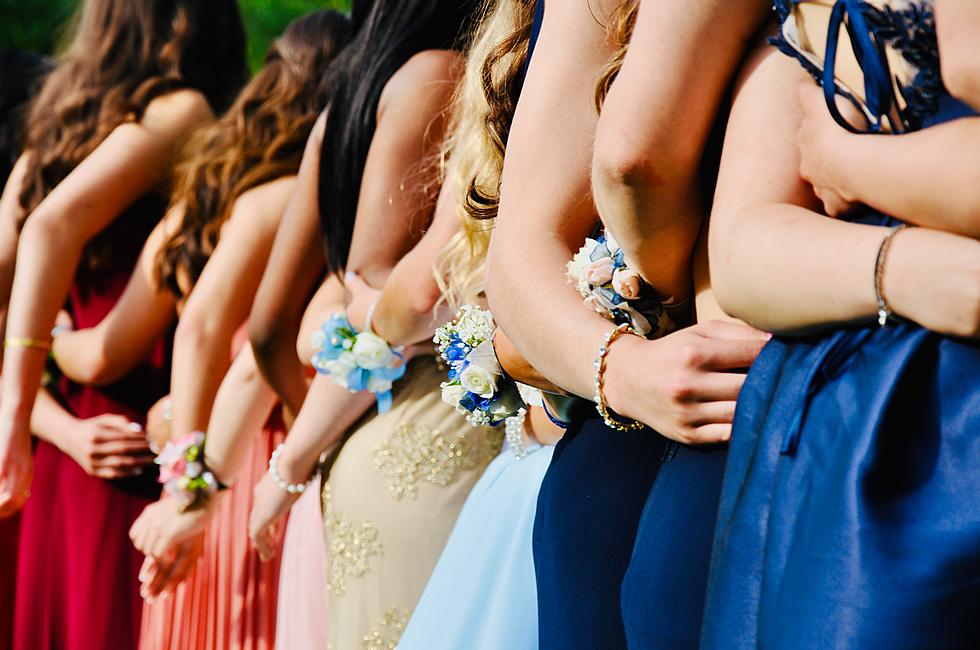 SJ Teens: Come Pick Out a Free Prom Gown During 'Project Prom'!
Todd Cravens/Unsplash
It's coming up on prom season, and SoJO is on a mission to help South Jersey teens in need find their perfect prom dress at no cost!
Project Prom 2022, where local teens can shop for and take home a free semi-formal or prom gown, takes place March 26-28 at Kensington Furniture in Northfield.
SoJO 104.9 and volunteer stylists will be on hand to help you select and take home the dress of your dreams.
Choose from hundreds of dresses in all styles, colors, and sizes.
The best way to make sure you go home with a free dress is to reserve your shopping appointment ahead of time. The time to register is NOW!
If you're a student in Atlantic, Camden, Cape May, Cumberland, or Gloucester County in need of a gown for prom, CLICK HERE for more info.
And, while you're out there, you can enter to win 4 free tickets to see The Weeknd and Doja Cat live in Philly this summer!
And, if you'd like to be a Project Prom volunteer, click here!
You can also find Project Prom on Facebook.
Party On! 5 Crazy Extra Atlantic City Airbnb Rentals
Even if you don't have an upcoming bachelorette or birthday party, you maybe want to come up something to celebrate just so you have an excuse to rent one of these crazy extra Airbnb's in Atlantic City.
15 Kid-Friendly Places to Eat in South Jersey
When you take the family out for a bite to eat, you want the kids to be able to have a little fun in an environment that welcomes them and lets them be themselves. Here's a bunch of kid-friendly restaurants in South Jersey.
WHAT'S YOUR CAR PERSONALITY?
We all make snap judgements whether we want to admit it or not...well, it turns out that you guys are willing to share exactly what you think (Jersey shocker). I asked you what your perceptions are of New Jersey drivers behind certain vehicles and you had a lot to say...