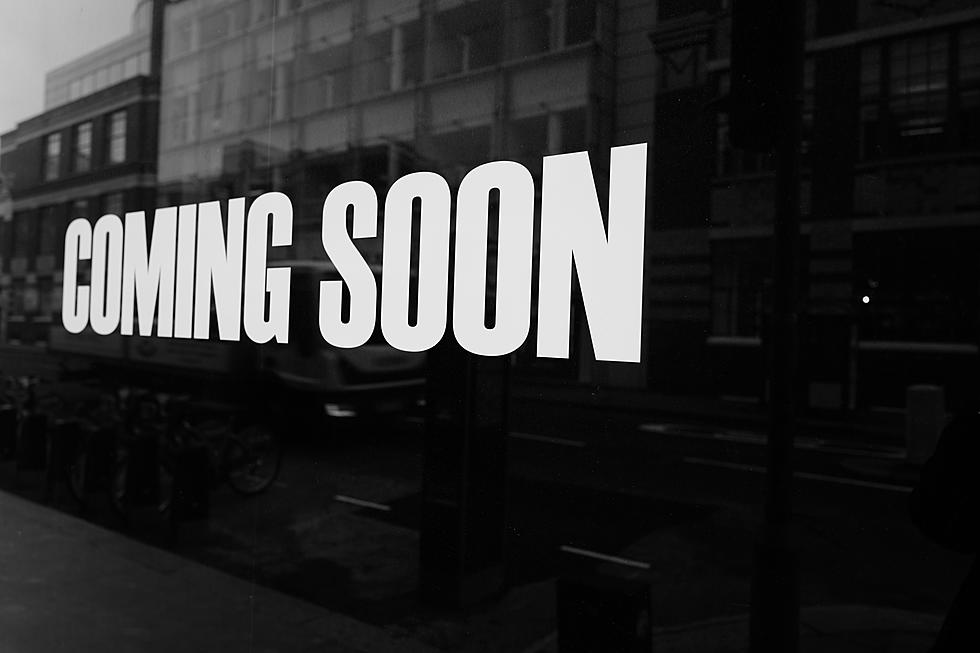 An Exciting First of its Kind Restaurant is Opening in Ocean County, NJ
Photo by Huma Kabakci on Unsplash
If you think we have every restaurant known to man in Ocean County, think again.
This addition is particularly interesting because this popular eatery is opening only its second Jersey location right here at the Shore.
Poor Perkins.
This location on Route 37 in Toms River has been empty for quite a while.
According to those in the know, a major restaurant chain is planning on taking over this prime piece of real estate.
Have you ever been to Freddy's Steakburgers?
It's no Burger 25, but their food is pretty yummy.
Freddy's is set to take the place of the old Perkins in Toms River.
The opening has been delayed due to shortages, of well, everything. Thanks, COVID.
This burger joint is fairly unknown to most in Jersey. There's only one other location in the state and that's in Linden.
I know, I know. It's another fast-food burger chain. What's all of the hype about?
I thought the same thing until I came across a Freddy's for the first time in Arizona while visiting family.
The burgers are really good. Actually, they're steakburgers. That's what makes the difference.
While you'll find your typical fast-food fare, they mix things up.
For example, if you like a little kick, give the jalepenio fry sauce a try.
There's another thing that Freddy's is famous for.
Frozen custard.
I know it's about as unhealthy as it gets, but if you've never dipped your french fries in a shake before, you haven't lived.
Route 37 is becoming quite the stretch of fast food goodness. I can hear the "eat local" comments being typed already.
I agree 100%. However, we all need a greasy burger and fries every once and a while.
There's no official grand opening date, but I'll keep you posted.
50 Most Popular Chain Restaurants in America
YouGov investigated the most popular dining brands in the country, and Stacker compiled the list to give readers context on the findings. Read on to look through America's vast and divergent variety of restaurants—maybe you'll even find a favorite or two.