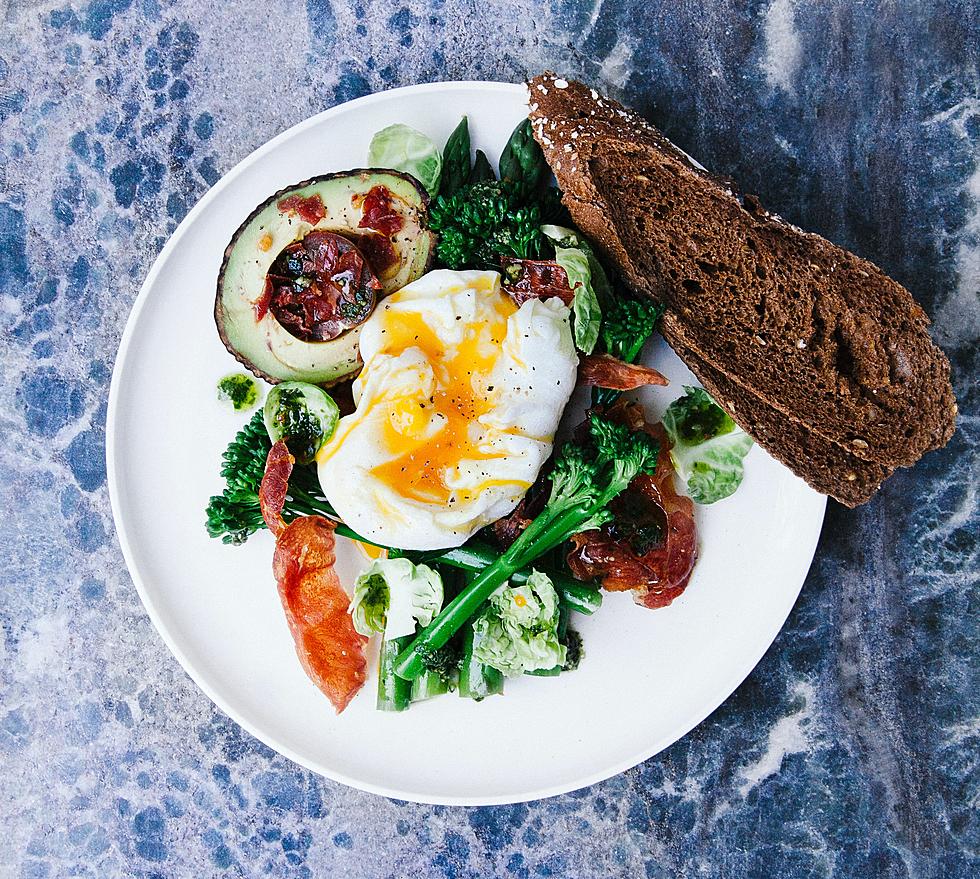 Foodie Experts Say This Is By Far New Jersey's Best Breakfast Restaurant
Photo by Chris Ralston on Unsplash
You know what they say, breakfast is the most important meal of the day. So I guess New Jersey is a great place to be, with all the amazing breakfast spots we have. Now the state's top breakfast spot has been named by a major publication.
No one has to tell us that we have a long-running love affair with food in the Garden State, and the love starts first thing in the morning for most of us.
ven though most days start in a mad dash to get everyone else to where they need to be on time, and then try to get ourselves where we need to be, leaving little time for breakfast, it doesn't change how much we love a wonderful; breakfast.
And when we do manage to get the time to sit down and enjoy one of those great breakfasts, we have so many great places to choose from. New Jersey might just be the breakfast capital of the nation, and we love it.
And now, one of the most well-known and well-respected foodie publications in the nation has named their choice for the best breakfast place in all of New Jersey. As a matter of fact, they've chosen their choice for the best breakfast spot in each state.
Lovefood says you absolutely have to make a trip to Griot Cafe in Jersey City if you want the breakfast experience of a lifetime.
As a matter of fact, the owners there promise you exactly that, the Groit Experience. It sounds amazing, and I can't wait to give it a try.
And by the way, if you're at the Jersey Shore this summer and you want a really great breakfast,
Italian Food Fans Will Love Thes Great New Jersey Restaurants
20 Succulent New Jersey Seafood Restaurants too Sensational Not to Try
Jersey Shore Restaurants That Have Been Around A Long Time