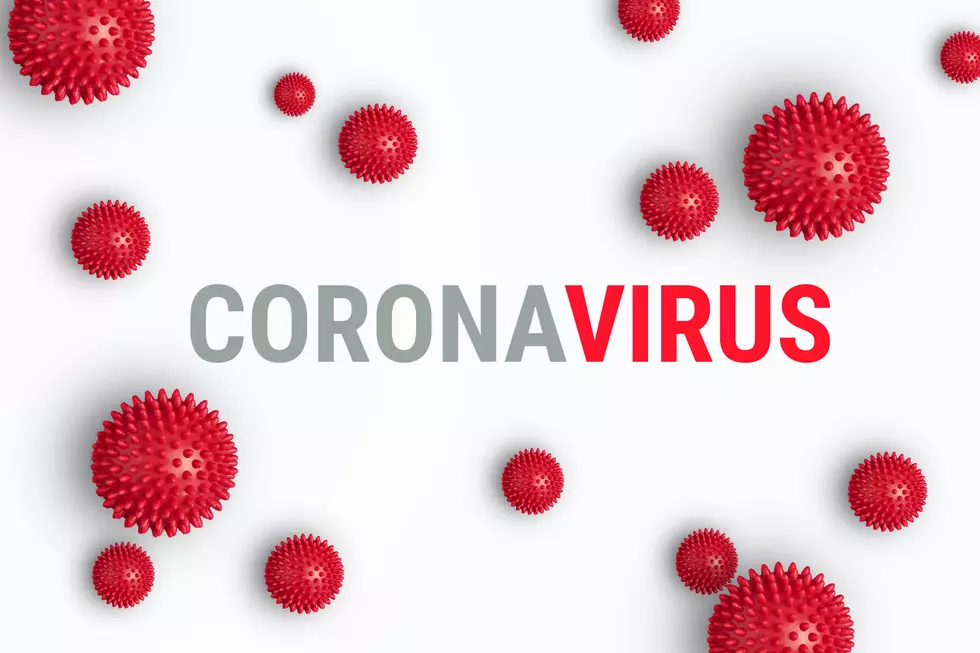 First Two Cases of Coronavirus in Ventnor Confirmed
Kira-Yan/ThinkStock
The Ventnor Department of Public Safety confirmed the first two COVID-19 cases in Ventnor on Wednesday.
The city didn't release any information of the people involved, saying only that Ventnor residents should be informed that Coronavirus is in the community and they should follow CDC, state and local public health advisories.
We continue to encourage second homeowners and non-residents to stay in their full-time communities to avoid increasing the population density and the possibility of transmitting or contracting the virus.
The Ventnor Boardwalk and beaches remain open, but the city says the potential exists to restrict access if these guidelines are not followed.
Atlantic County's number of positive cases of COVID-19 rose to 40 on Wednesday. That number is expected to further increase when the county begins testing.
According to the Press of Atlantic City, Atlantic County Executive Dennis Levinson said a testing site plan for the Hamilton Mall in Mays Landing was submitted to the state Department of Health on Wednesday.
If approved by state health officials, Levinson said testing would begin "within a short period of time".
How to Get Your Stimulus Check Quickly and How Much You Will Get