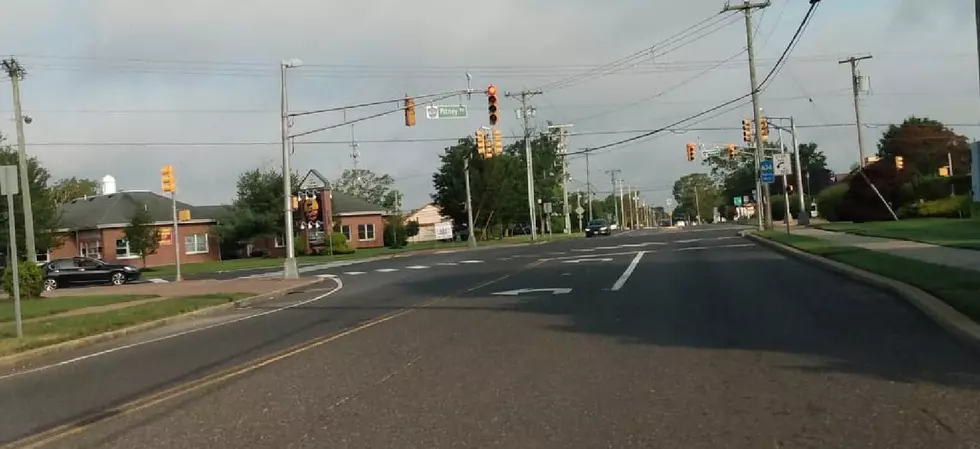 Everything You Want to Know About New Galloway Shoprite
JK
Shoprite is building a new store in Galloway Township and we know exactly where it's going.
Shoprite went before the Galloway Township Planning Board last week to discuss construction of it's new store, which will happen at 501 E. Jimmie Leeds Road - only about a quarter mile from it's current store location.
The current location has always had some challenges - namely, parking - and store officials are hoping to resolve that and other challenges at the new location.
The Press of Atlantic City reports that the new store will be 8,676 square feet. Damien Del Duca, attorney for Village Super Market, says the new store will bea "more efficient, state-of-the-art supermarket. "
The Press says a new signal will be installed at the store entrance, and an 8 foot fence around the store will be built to satisfy nearby neighbors.
Neither a beginning construction date or target opening date has been announced.
KEEP READING: South Jersey's Biggest Driving Pet Peeves