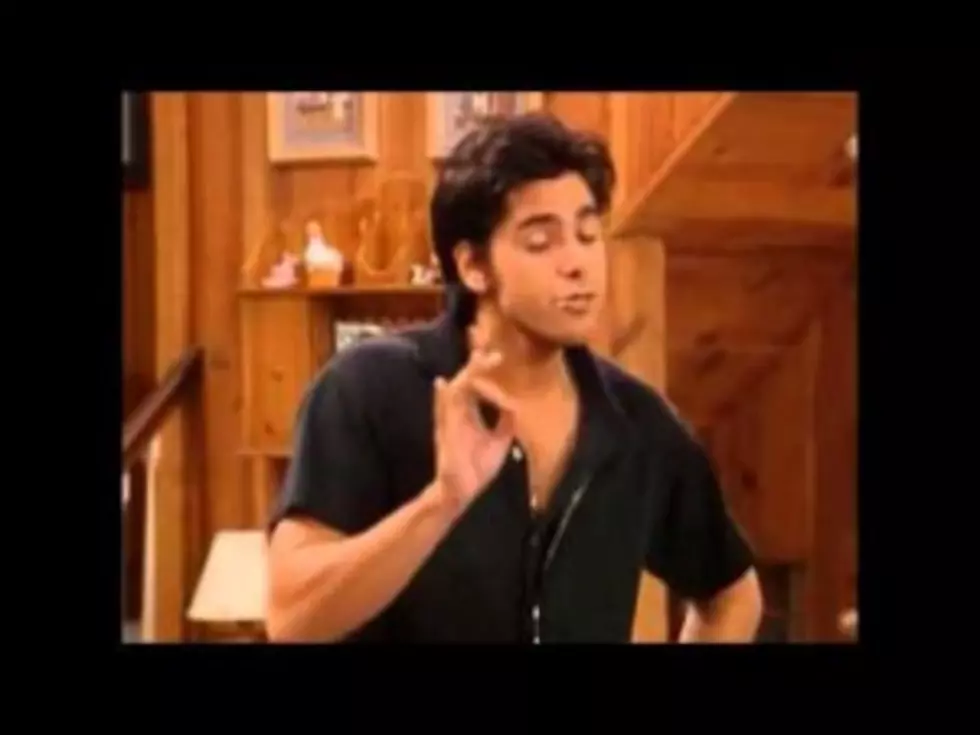 Eight Things You May Not Have Known About Old School TGIF Shows
YouTube
Remember 'the thing to do' on Friday nights was looking forward to watching TV?
Thanks to TGIF on ABC, we couldn't wait to watch shows like Full House and Family Matters.  Of course, this was before the DVR was invented, and I don't think I had enough tapes to record all the 'Dinosaurs' episodes on my VCR.  While you probably knew what the characters on the shows were doing, you may not have known some interesting facts courtesy of buzzfeed:
1.  On "Full House", Mary-Kate and Ashley Olsen were losing different teeth at different times, so they had to wear fake teeth towards the end of the series to keep up the facade that Michelle Tanner was one person.
2.  Comet, the Tanners' Golden Retriever on "Full House", also played the original Buddy in the movie "Air Bud".
3.  "Step By Step" was set in the same television universe as "Family Matters".  In fact, Steve Urkel appeared in the second episode of the series.  Urkel also made a cameo appearance on "Full House".
4.  Sabrina Spellman from "Sabrina, the Teenage Witch" is actually based on a comic book character from the long-running "Archie" comics franchise.
5.  "Family Matters" was actually a spinoff from ABC's "Perfect Strangers".
6.  Even though Urkel became the most iconic character on "Family Matters", he was originally only supposed to be in one episode.
7.  Michelle Thomas, the actress who played Urkel's girlfriend, died shortly after the series ended at the age of 30 after losing a battle to cancer.
8.  Over the course of "Boy Meets World", Topanga's parents were played by five different actors.