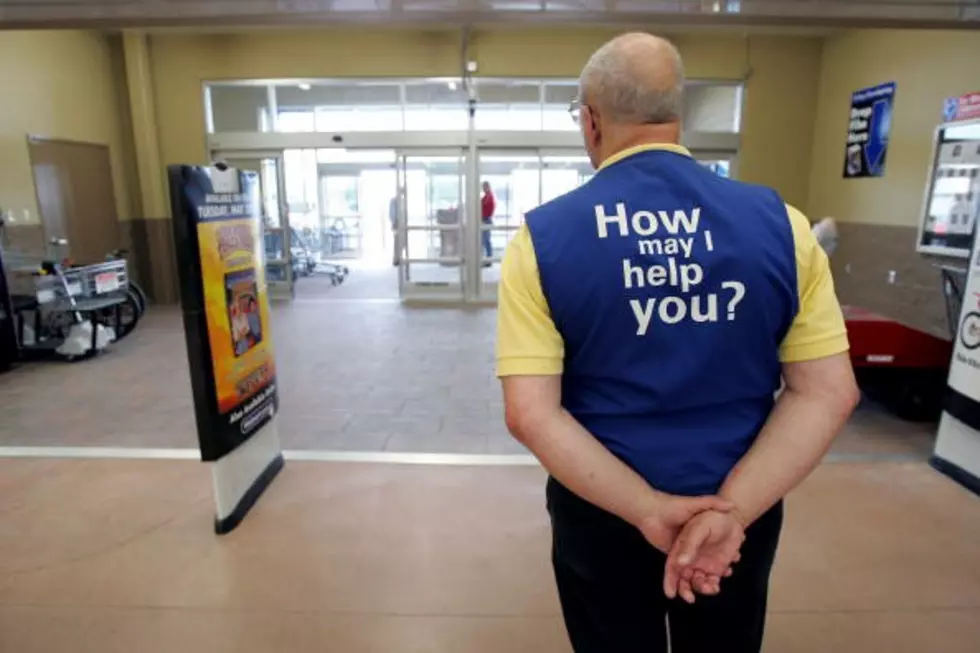 EHT Wins Court Battle to Build Super Walmart
courtesy JD Pooley/Getty Images
The developer of the proposed Walmart won in Appellate Court Wednesday and may soon be able to proceed with construction of the 120,000-square foot store at the intersection of Black Horse Pike and Fire Road, ShoreNewsToday.com reports.
The favorable ruling ends a four year court battle over the site, which has been vacant since AC Electric moved 10 years ago.
Village Supermarkets, Inc., which owns ShopRite in Somers Point sought to block the construction of the EHT Super Walmart after an application from Egg Harbor Associates, LLC was approved to develop approximately 240,000 square feet of property off Fire Road, including Walmart.
EHT Mayor James "Sonny" McCullough tells Shore News Today,  "During these dire economic conditions in Atlantic County, such a project will put our tradesmen back to work and create viable long-term employment."
The news may also come as a relief to residents of the township, many of whom do not have a current supermarket nearby since the closing of Pathmark and Genaurdi's.