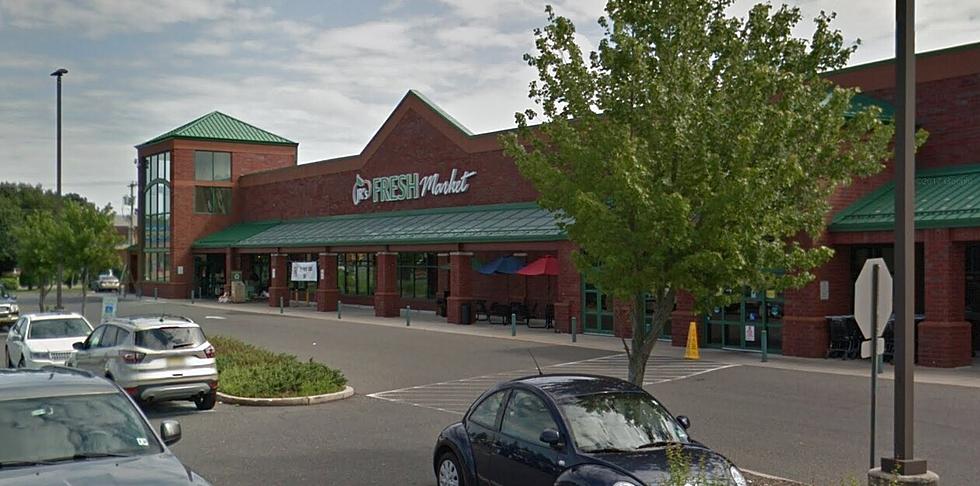 Egg Harbor Township Supermarket to Close
Google Maps
An Egg Harbor Township supermarket has announced plans to close its doors, leaving employees out of work,  a prime anchor store spot once again empty, and one less grocery choice for South Jersey shoppers.
JR's Fresh Market, in the former Genardi's location, at 3121 Fire Road in EHT, posted a Facebook message Tuesday afternoon saying they had made the difficult decision to close their doors.
JR's Fresh Market, just down the road from the Walmart Supercenter in the new Oak Tree Plaza, which opened in July, 2017, is undoubtedly a victim of the national discount chain's success.
Dozens of people messaged their regrets on Facebook that JR's was closing, siting the store as a nice alternative to the big box store.
JR's Fresh Market opened in 2015, three years after Genardi's went out of business.
Rauh, Jr. also owns a Save-A-Lot Market in Millville.