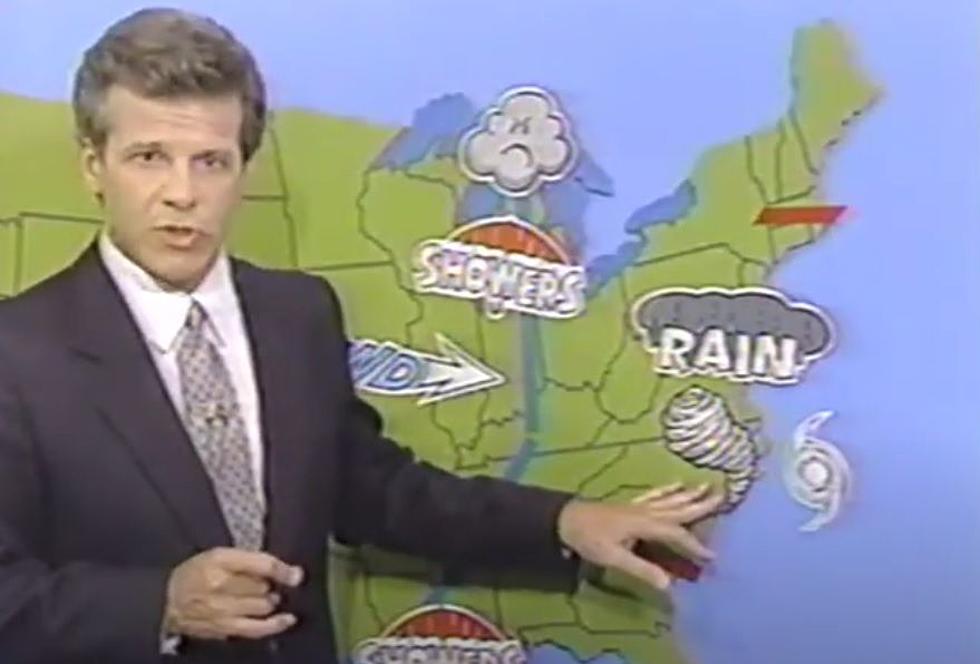 Do You Remember These 17 Legendary Reporters from Channel 6 in Philadelphia?
Dave Roberts - YouTube user Violated Charcoal
Chances are if you have lived anywhere in or around South Jersey and Philadelphia for any length of time, you've grown up with the people that bring you the news every day and night on Channel 6.
After all, 6ABC has been the number one TV station in our region for - literally - the past 30 or 40 years now.
But, over the past few decades, some very familiar faces have left the station due to any number of reasons.
Do you remember these 17 legendary reporters and anchors from Channel 6 in Philadelphia?
Let's take a trip back in time and see how many of these reporters and anchors from Channel 6 that you still remember...
26 Old Things in South Jersey That You Don't Think of as Old
By the time (no pun intended) you get to the bottom of this list, you'll be looking at things that are over 150 to almost 200 years old right here in South Jersey.