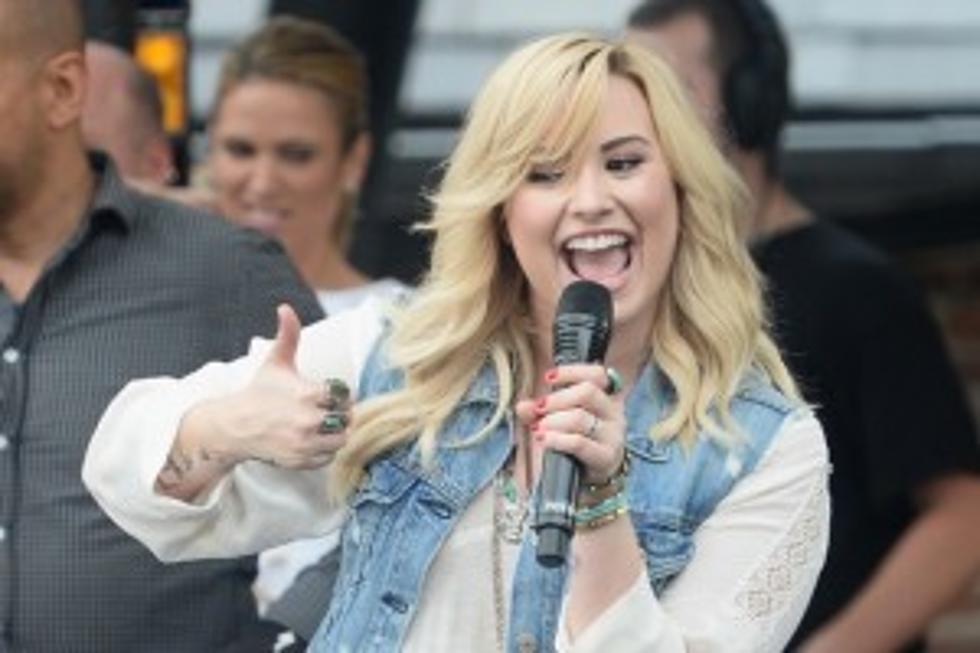 Mike Coppola, Getty Images
Demi Lovato is set to join the cast of Glee in a reoccurring role for the upcoming fifth season.
According to an article by Just Jared, the singer and actress will be casted as, "Dani" who is a struggling artist from New York City and friends with Rachel (Lea Michele)and Santana (Naya Rivera). She will also get the chance to interact with Adam Lambert's new character.
Demi will first appear on the show during their second episode of the new season which will air October 3rd and will be featured in at least six episodes after that.