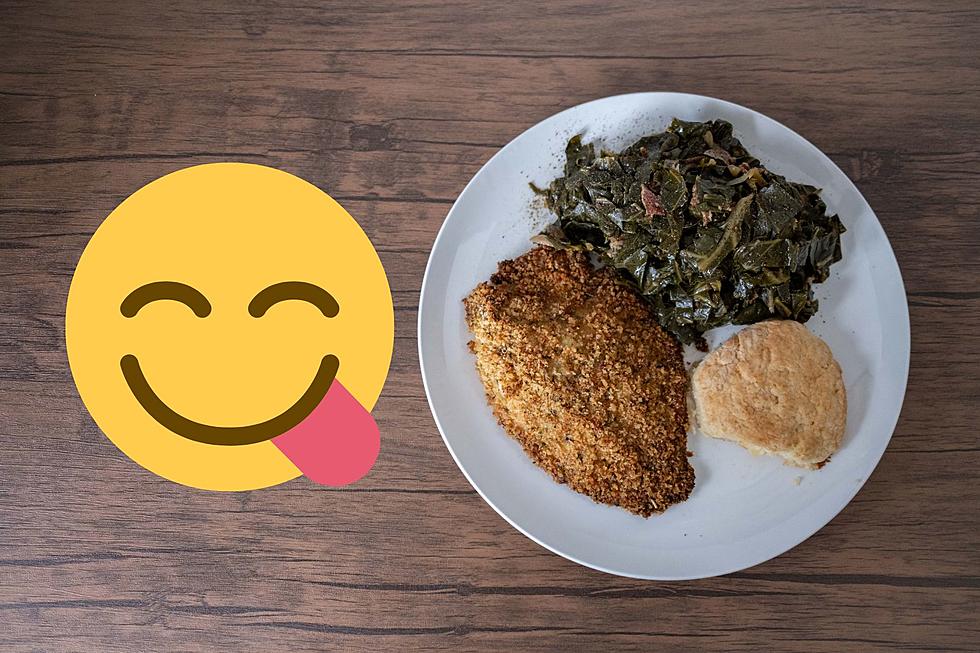 Pass The Grits, This Is New Jersey's Best Southern Style Restaurant
Photo by Stephen McFadden on Unsplash / Canva
When you think of Jersey, it's hard to not think of our amazing food scene.
Whether you're looking for out-of-this-world Italian, freshly caught mouth-watering seafood, or a trip to a classic deli, Jersey has a little bit of everything.
What's really cool though, is the atmosphere that some of our restaurants have.
I mean, half the reason for going out to eat is good food, and the other half is to enjoy the atmosphere a restaurant has to offer.
And sometimes, a restaurant is able to combine an amazing atmosphere with equally amazing food.
I may be biased, but the Crabs Claw checks both of those boxes for me; their seafood is great and the classic beach town atmosphere is just perfect for a night out.
However, let's say you're not a big fan of seafood (gasp!), well you still have plenty of options.
Like checking out one of Jersey's best Southern restaurants, which brings the food and atmosphere of the Big Easy right here to Jersey.
This Southern Restaurant In NJ Is Being Called One Of The Best In The State.
Located in the popular college town of New Brunswick lies a very vibrant food scene, which features some of the best grub around.
Near Rutgers University, you can find some of the best Chinese food in the state, as well as a unique pizza shop that got its start in the Big Apple. 
But maybe you're tired of pizza, and Chinese food and you want to check out something different.
Enter Delta's in New Brunswick, Jersey's premier spot for mouth-watering Southern food.
Delta's brings a taste of the South to Jersey with appetizers like Cajun Calamari and Catfish Fingers.
Or maybe you'd rather the Southern Fried Chicken, or the Grits, either way, it's easy to see why Only In Your State is calling Delta's one of Jersey's best spots for Southern Food!
Located at 19 Dennis Street in New Brunswick, next time you're looking for something different give this place a try.
Pictures of a $16.5M private island home being sold by NJ doctor