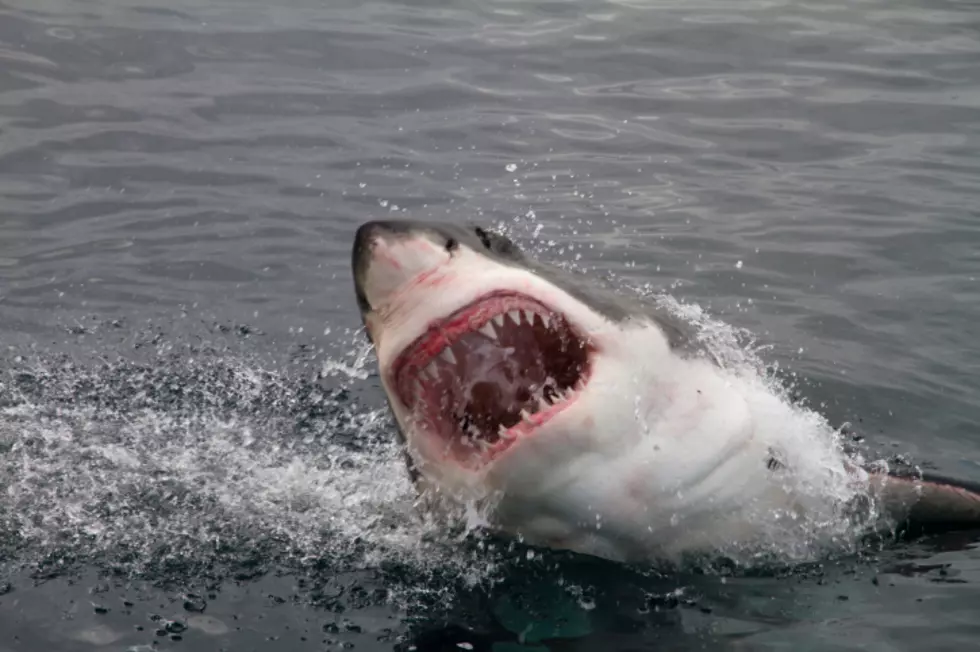 Company Offering to Pay a Viewer $1,000 Cash to Watch Shark Week
Peter_Nile/thinkstock
If you wait all year for Shark Week on Discovery Channel, this may be an opportunity too good to ignore. You can make money to watch it!

Enter your number to get our free mobile app
Shark Week is starting up on Sunday, August 9th. If you love to watch sharks circling the waters from the safety of your living room, a company called USDirect, an affiliate of DIRECTV, wants to give you the chance to earn $1,000 for your hobby.
A press release from USDirect says they're looking hunt to find Shark Week fan to watch ALL of the upcoming series. The winner will reportedly get free access to Shark Week Content, snacks (shark gummies, anyone?), and even shark merch.
When the lucky viewer completes specific, shark-themed tasks, USDirect will pay them $1,000 in cash. Isn't that 'fin-tastic'! Lol.
So, if you were planning on watching all of Shark Week ANYWAY, or just have oodles of time on your hands and want to earn a cool grand, you can apply for the 7-day job HERE.
The deadline for applications is 7 p.m./EST on July 27, 2020.
SOURCES: Press Release from Cassie Cook/PR Specialist, USDirect
How long it takes to binge 'The Office,' 'Game of Thrones,' and 50 other famous TV shows