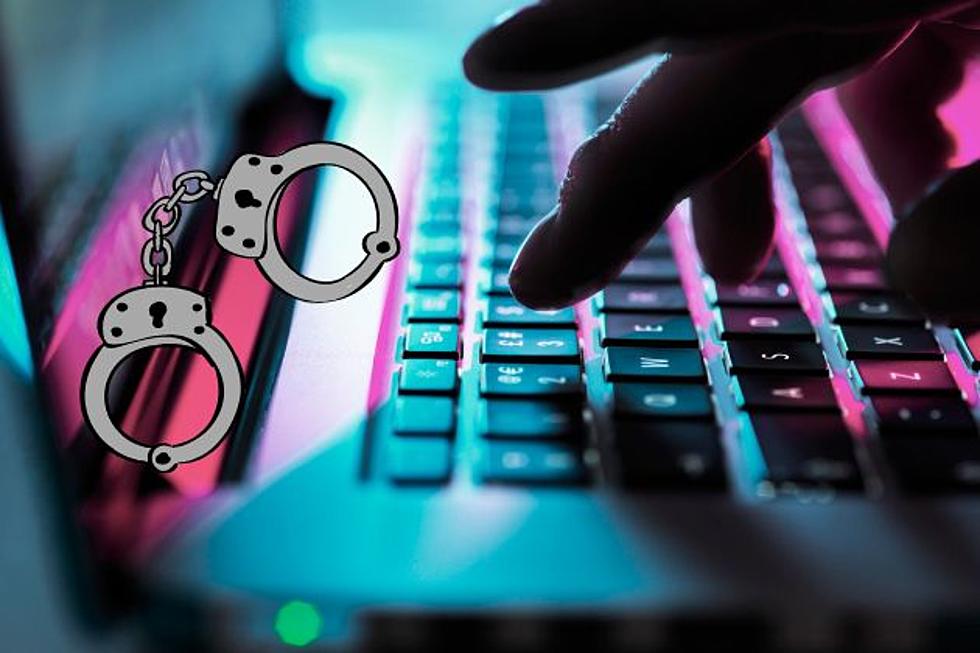 Clifton, NJ man arrested in connection with $13 million tech-support scam
Canva
A Passaic County man was arrested Thursday for his alleged involvement in a fraud scheme that deceived thousands of victims out of more than $13 million over a number of years.
Manoj Yadav, of Clifton, has been charged with one count of conspiracy to commit wire fraud, according to the U.S. Attorney District of New Jersey. The 40-year-old was scheduled to make his initial court appearance in Newark on Thursday.
According to documents in the case and statements made in court, Yadav and conspirators fraudulently held themselves out as a technology company affiliated with a major software company from 2017 through 2023.
"After claiming to provide technical support for issues involving the software company's popular accounting software, they allegedly charged the victims exorbitant fees for purported support services that were not authorized by the software company," said U.S. Attorney Philip Sellinger.
The technical support scam targeted more than 7,000 victims in the U.S., according to officials. The victim pool mainly consisted of small business owners and the elderly.
The scammers operated under multiple fraudulent business names, including "Phebs Software Services, LLC," "Quickbook US," and "Quickbooks Support Team."
According to officials, the services that victims were charged for would not have cost any additional money had they contacted the actual software company. And the software company never authorized Yadav or his conspirators, many of whom were in India, to act on its behalf or charge any fees.
Yadav fraudulently obtained victims' funds through an LLC he had formed, and funneled millions of dollars from the victims to his conspirators, according to officials. He would routinely keep approximately 17% of the transactions, officials said.
The charge against Yadav carries a maximum penalty of 20 years in prison and a fine.
Report a correction 👈 | 👉 Contact our newsroom
LOOK: Most dangerous states to drive in
KEEP READING: Scroll to see what the big headlines were the year you were born
Here's a
look at the headlines
that captured the moment, spread the word, and helped shape public opinion over the last 100 years.