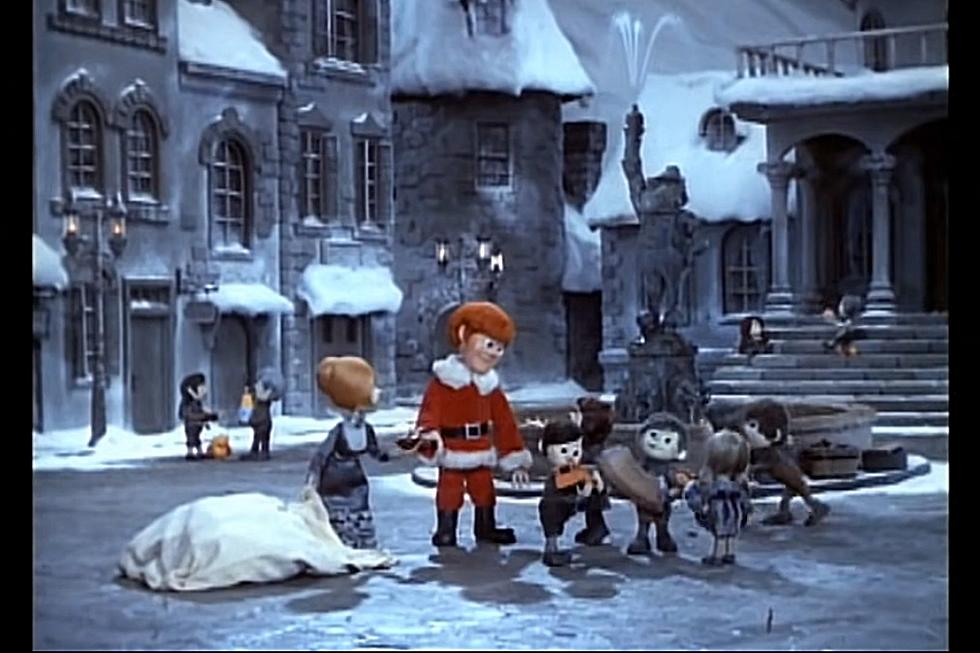 Christmas Classic 'Santa Claus Is Coming To Town' Will Air On 6ABC This Friday
CBEntr via Youtube
Do you have any Christmas movies that have become a sort-of tradition to watch every single holiday season?
My mom grew up in the 50s and 60s. She had me a bit later in life. My brother, though, she had in the 1970s. So, while my friends' parents had them watching Christmas movies like Home Alone and National Lampoon's Christmas Vacation (both now are a part of my Christmas tradition, by the way), I'd be settled on the couch watching classics from that era like The Little Drummer Boy, The Year Without A Santa Claus, and Santa Claus Is Coming To Town.
Thanks to the folks over at 6ABC, it looks like this year, I'll get to add that movie into the holiday film rotation. So will you! 6ABC announced that the Philadelphia and South Jersey regions will get to take in the beloved Christmas classic Santa Claus Is Coming To Town on Black Friday this year!
Fun fact -- did you know that ABC is responsible for airing the very first screening of Santa Claus Is Coming To Town? It was a made-for-tv movie that premiered back in 1970 on ABC. Stop-motion animation was super popular in that time which is why films like this one and others like it such as Rudolph's Shiny New Year all share the same aesthetic.
The film will air on Channel 6 this Friday, November 26th at 8 p.m.
Source: 6abc.com
See The Lights, Decorations and Beauty of Cape May at Christmas
Find Half a Million Lights At A Christmas Light Display Near Philadelphia
Top 10 Gift Cards for Christmas 2021
The most popular Christmas decorations in the US