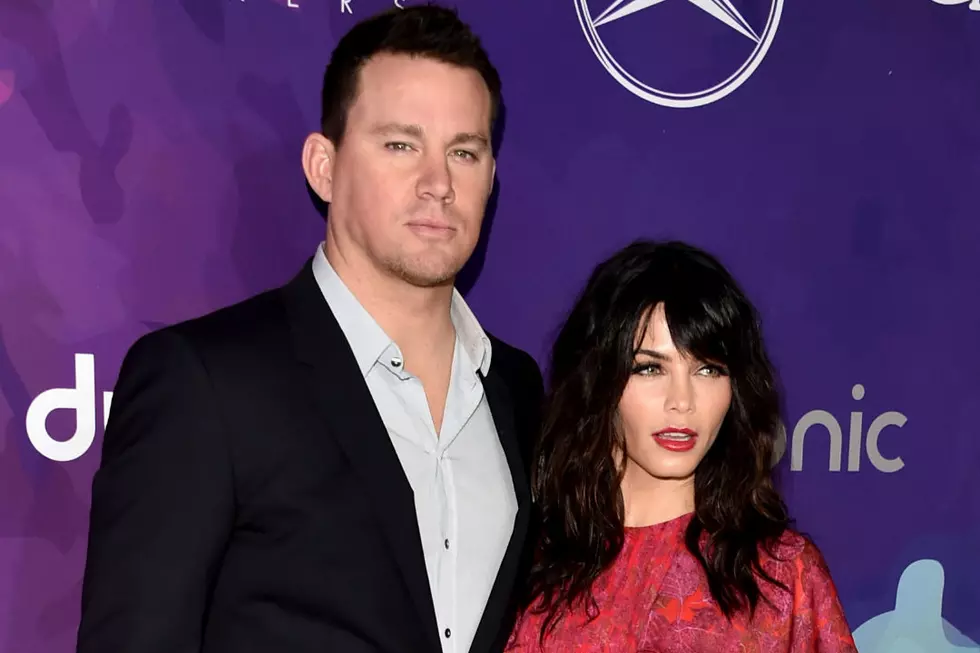 Can We Please Talk About Channing Tatum and Jenna Dewan Tatum's Matching Tattoos?
Alberto E. Rodriguez, Getty Images
Channing and Jenna decided to get inked during their honeymoon in Bali in 2009. During his Sexiest Man Alive interview with People in 2012, Tatum discuss the symbolic tats. "Jenna and I have twin tattoos we got on our honeymoon in Bali," he divulged. "It says, 'Side by side.' Mine is here [points to rib cage], but hers is on her foot."
"It was a joint decision. We always wanted to get a tattoo of something together," he continued. "We weren't going to do each other's names. We wanted to do something symbolic. It was in one of our vows to each other. We took it from that."
Although the couple released a joint statement about the split yesterday, they reportedly separated months ago, with Channing moving out of their family home in Los Angeles.
"This has been a long time coming. Like any marriage, they've had their ups and downs over the years but they really started to grow apart within the last year," a source told People.
Channing Tatum + Jenna Dewan-Tatum Through the Years