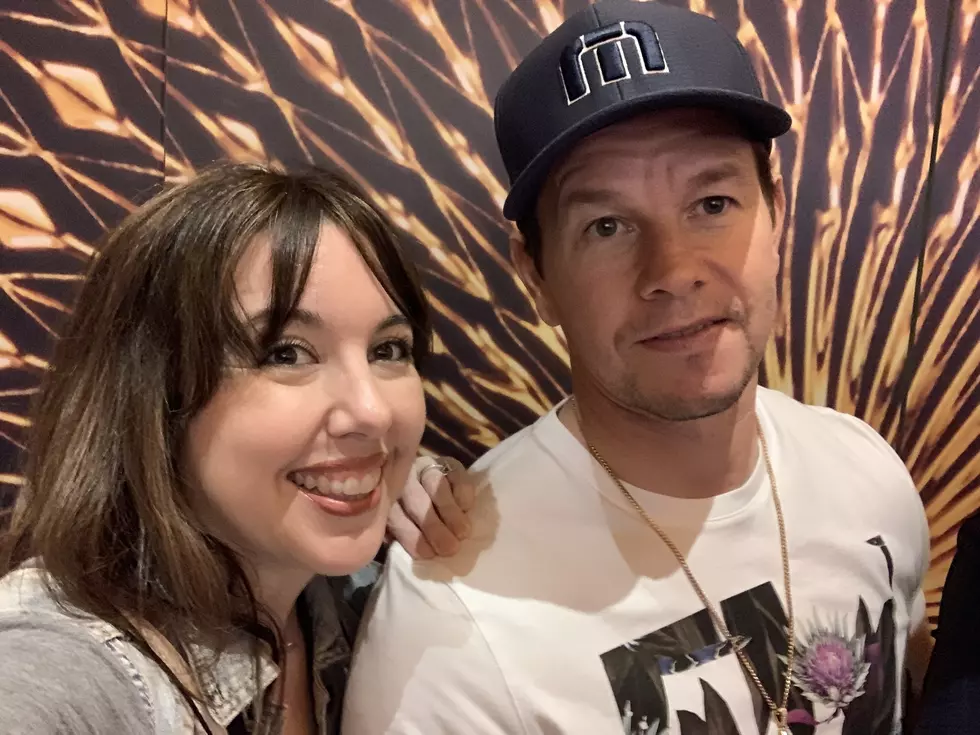 Catching Up with Mark Wahlberg at the Grand Reopening of Wahlburgers Atlantic City
TSM
Hollywood A-lister Mark Wahlberg made a special appearance in Atlantic City Friday to celebrate the grand reopening of his family's restaurant, Wahlburgers.
Wahlberg told SoJO 104.9 Atlantic City was a perfect spot to expand his family's burger chain because, 'Why not [Atlantic City]? People deserve to have something really special here. Ya got a lot of good, hard working people here. And our family has something we wanted to share.'
He also said he still considers himself an honorary Philadelphian, since portraying Eagles phenom Vince Papale in the movie Invincible and working with M. Night Shyamalan on The Happening, both filmed in Philly.
Mark was incredibly gracious, not only with us, but with those who came out to Ocean Casino Resort to see him, including a few fans with special needs.
In this business, we get to hang around a lot of cool musicians, but it's rare to get this close to an Oscar-nominee like Mark Wahlberg. He's starred in so many of my favorite movies, so to have him make a stop at the Jersey shore was super cool. Congrats to Ocean Casino Resort on the the grand reopening of Wahlburgers. The food DOES NOT DISAPPOINT. Hope you'll check it out sometime this summer!