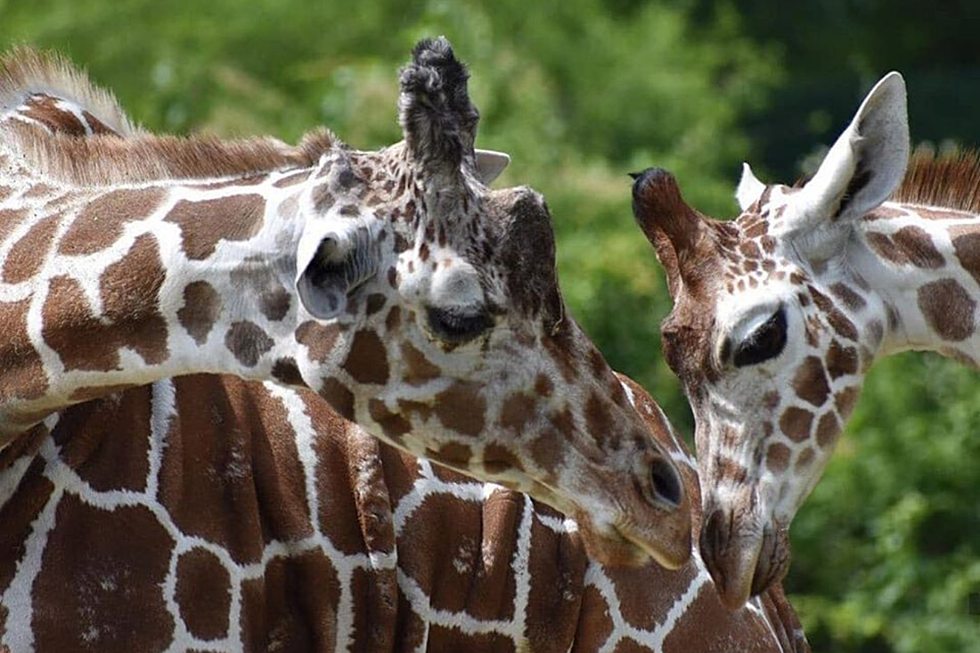 Cape May Zoo Starts Virtual Zoo During Coronavirus
Cape May County Park/Zoo via Facebook
The kids are home from school doing at home learning, which let's be honest isn't keeping their attention for long. Movie theaters are closed down and other recreational places are closed for the time being. Without knowing how long this is going to last, what can you do to keep your kids entertained?
Enter your number to get our free mobile app
If you're stuck at home with the kids and need to keep them occupied while you try to get some work done, the Cape May Zoo has a solution. If you are looking for a moment of clarity and to gain back your sanity during this crazy time, head over to the zoo's Facebook page. Each day they will be taking to their Facebook page for a virtual zoo experience.
Yes, the zoo itself is closed down to the public, but that's not stopping them from sharing the zoo to the people who love it.

Virtual Zoo School is starting today, March 18th at 11:30 AM. Each day they will be featuring a different animal that you can learn all about. Plus each day will come with a new challenge to get viewers involved in the fun.