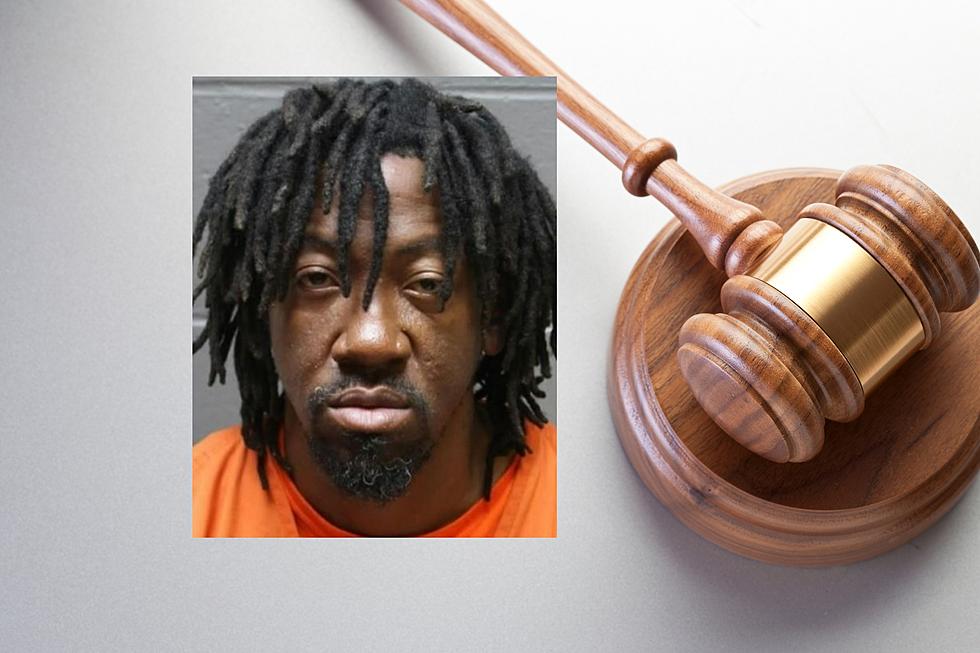 Camden County, NJ, Man Pleads Guilty to Firearms Charges
Guy Richardson of Camden NJ - Photo: Atlantic County Prosecutor's Office / TSM Illustration
A Camden man has pleaded guilty in connection to the theft of a gun from an Atlantic City casino hotel room last summer.
On Wednesday, 40-year-old Guy Richardson pleaded guilty to one count of second-degree certain persons not to possess a firearm in exchange for a sentencing recommendation of five years in state prison.
Authorities say on July 18th, 2022, a gun was stolen from a guest's hotel room at Ocean Casino Resort in Atlantic City.
Richardson was later apprehended during a shoplifting incident in Camden County where the stolen firearm was located on his person.
In addition to pleading guilty to the Atlantic County matter, Richardson pleaded guilty in Camden County to one count of second-degree unlawful possession of a handgun.
The sentence in Atlantic County will be run concurrent to Camden County's sentence of five years.
This case was investigated by the Atlantic City Police Department with help from the Gloucester Township Police Department.
The Atlantic County Prosecutor's Office says Richardson will be sentenced on both matters by a Superior Court Judge in Camden County at a
date to be determined.
31 Amazing South Jersey Ice Cream and Custard Stands as Picked by Locals
In no particular order, you definitely want to check out these great places for ice cream this summer when you are down the shore!
21 Best Dive Bars in South Jersey
We recently took to Facebook to assemble a list of the best dive bars in South Jersey. Pull up a seat and check out our list!