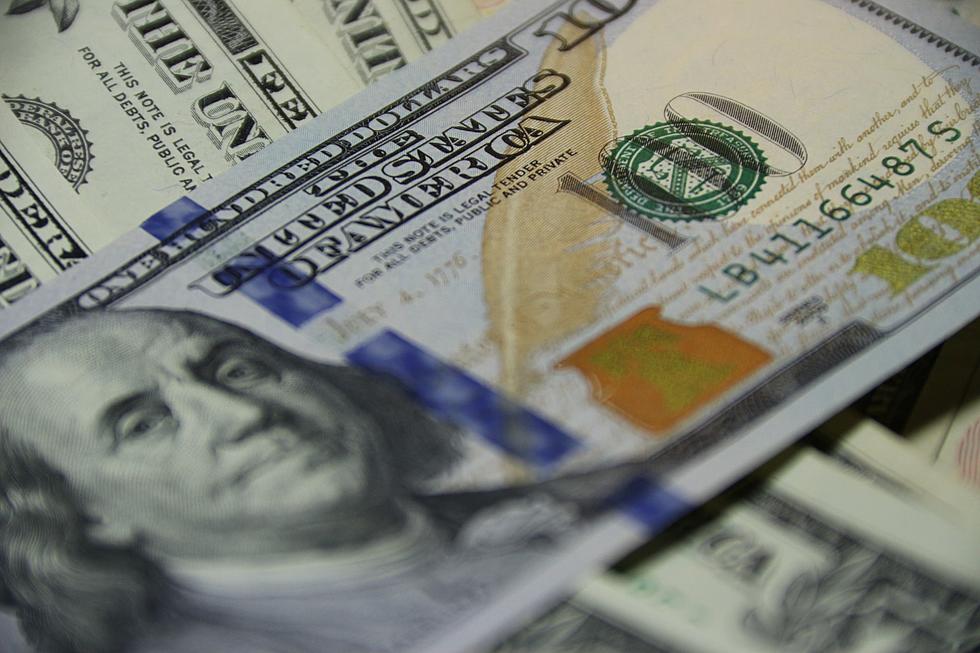 Camden County, NJ, Doctor Admits to Stealing Over $500,000 from Former Employer
Money - Photo by Vladimir Solomianyi on Unsplash
A doctor from Camden County has admitted to defrauding his prior employer's medical practice by stealing and forging checks to pay personal expenses.
Acting U.S. Attorney Rachael Honig says 35-year-old Walter Sytnik of Voorhees pleaded guilty Thursday to one count of mail fraud.
According to Honig's office, before Sytnik attended medical school, he worked as a bookkeeper for a medical practice in South Jersey. While there,
Sytnik stole some of its checks and, from May 2013 through April 2018, used them to steal more than $500,000 from the practice. He opened and maintained credit card accounts at the same banks as used by the doctor at the medical practice, and forged the doctor's signature on the stolen checks, which he sent through the U.S. Mail to pay his own credit card bills.
Sytnik now faces up to 20 years in prison. In his plea agreement, he agreed to make restitution for the full amount of the loss, which is estimated at $416,000, after some of the money had been recovered.
Sentencing is scheduled for January 10th.
Perv doctors, masseurs in NJ: Lost licenses for sexual misconduct
Over a year's span, state occupational and professional boards have taken the licenses of 20 professionals accused or convicted of sexual misconduct. For some, it's permanent.
The 25 Most Dangerous Cities in New Jersey