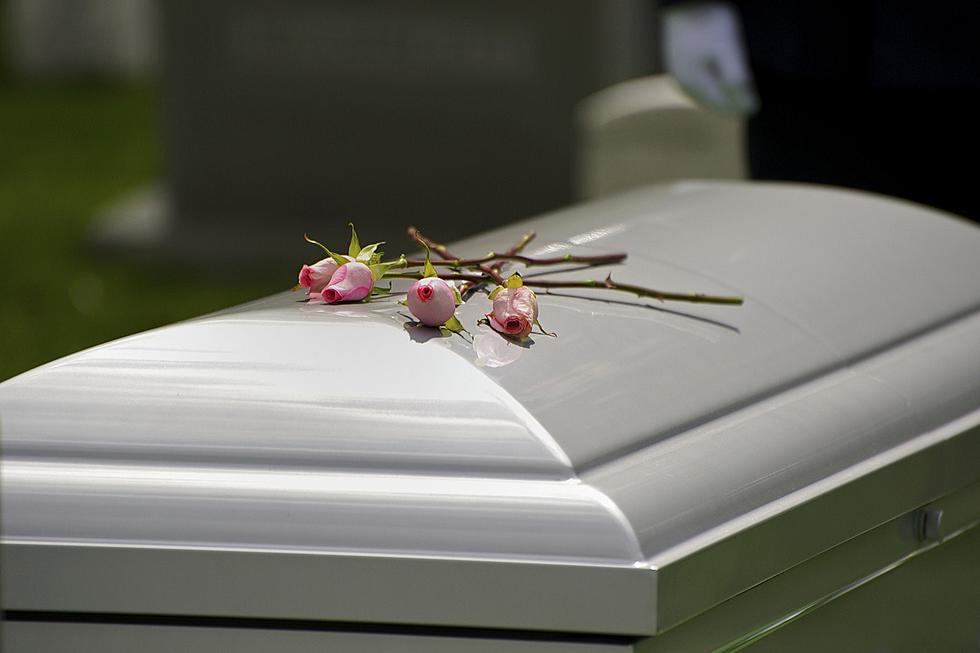 Camden County 12-Year Old Dead From Perceived COVID-19 Complications Laid To Rest Thursday
David Kay
South Jersey is mourning the loss of 12-year-old Amelia Perry of Camden County. She lost her life as a result of what is believed to be complications from her COVID-19 diagnosis. Although the official cause of death has yet to be revealed, it's been said that pneumonia along with the coronavirus are the presumed factors.
Amelia Sophia Perry, a Haddon Township middle school girl, passed away last week at Children's Hospital of Philadelphia after battling COVID-19. Sources report that she was battling a few health problems at the time, including a new diagnosis of Type-1 diabetes. While the rest of her classmates were gearing up for the school year ahead and envisioning what the rest of seventh grade held in store for them, Perry wound up in the hospital and succumbed to her health declination.
Apparently, it took no time at all for her health to decline from bad to worse. She received the COVID-19 diagnosis on September 21st and lost her life on Thursday, September 23rd. Exactly a week later, her family laid her to rest with a funeral mass held at St. John's Roman Catholic Church in Collingswood, Camden County.
Friends and extended family have been expressing their condolences to the Perrys via social media all week long. Comments include everything from Amelia's love of life to her love of art. A t-shirt is reportedly being created and sold that will feature one of Amelia's favorite things to draw: sunflowers.
A GoFundMe page has also been set up to benefit Amelia's mom and sister, which can be found HERE.
RIP, little Amelia.
Who Is Eligible To Get The COVID-19 Vaccine & The COVID-19 Booster Shot
Knowledge is power. Here ya go!
Jersey Shore Businesses We've Lost During COVID
COVID relief for NJ municipalities: How much is your town getting?
The American Rescue Plan signed by President Joseph Biden awards $10.2 billion to New Jersey. Here is a a county-by-county and town-by-town breakdown.
NJ's most and least COVID vaccinated towns, by county
New Jersey reported just short of 4 million people fully vaccinated against COVID-19 statewide, heading into the last week of May. So how does that break down across all 21 counties?
And, how can some communities show a vaccination rate of more than 100%, according to state data? Reasons include people who have moved, those who are traveling and not residing at home where the census counted them, students who may select their school residence for vaccination data and people in long-term care (or other facility-based housing) among other reasons, as explained in a footnote on the state COVID dashboard.