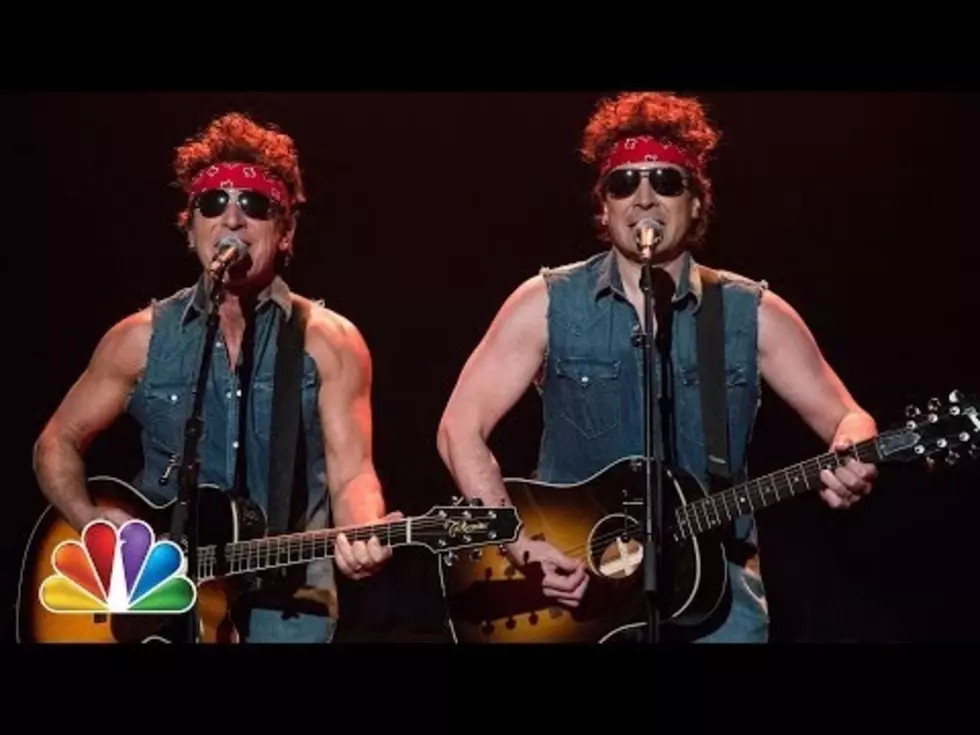 Bruce Springsteen and Jimmy Fallon Sing About Governor Chris Christie's Bridgegate [VIDEO]
youtube
Say what you want to say about the Bridgegate controversy, this parody from 'The Boss' and Jimmy Fallon was pretty funny....
I wonder how the Governor feels about his idol, Bruce Springsteen, singing about a very sensitive subject?
Then again, he's probably thrilled that the legendary singer-songwriter is singing his name...