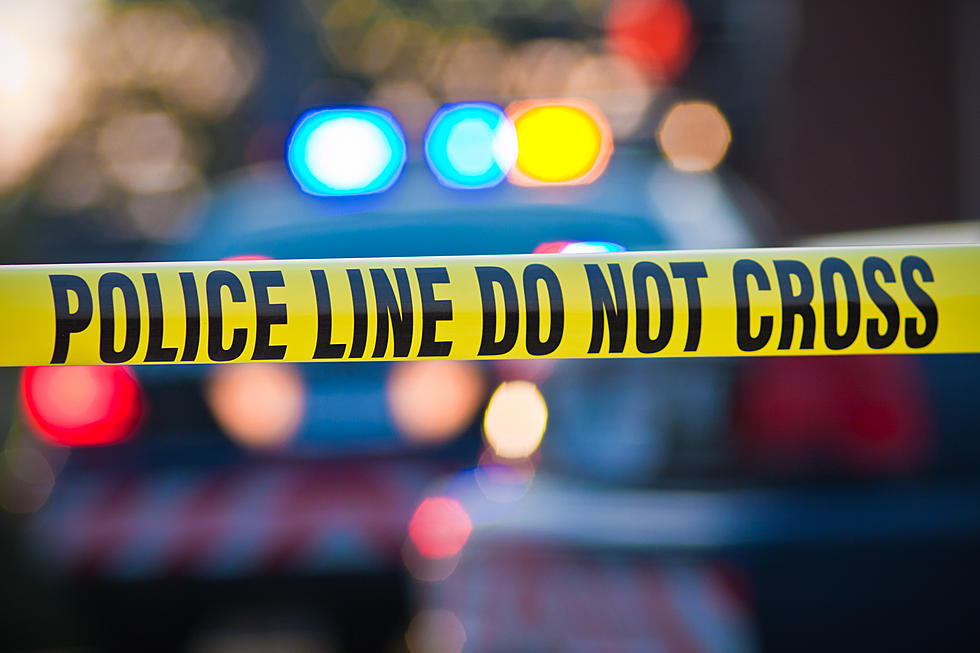 BREAKING: More Than 20 Injured Following Deck Collapse at Jersey Shore
Getty Images/iStockphoto

One of the victims was medevaced to a trauma center, and another victim was being transferred to a trauma center, CBS 3 reports. The station also reported that eleven of the injured were released from the hospital, according to officials.
The exact nature of the accident was not immediately clear but the incident occurred on the 200 block of East Baker Avenue around 6 pm on Saturday (September 14), according to a report from Philadelphia's 6ABC.
https://youtu.be/Q6xmDljoPWU

The New Jersey Firemen's Convention is hosting a convention in Wildwood this weekend, and sources tell NBC10 that "firefighters were likely among those hurt or trapped in the wreckage."
Fire Chief Daniel Speigel told reporters that authorities would not be making a statement on the collapse tonight as they're focused on the cleanup and investigation. They're expected to release information sometime on Sunday.
This is a developing story. We'll have more details when they are made available.