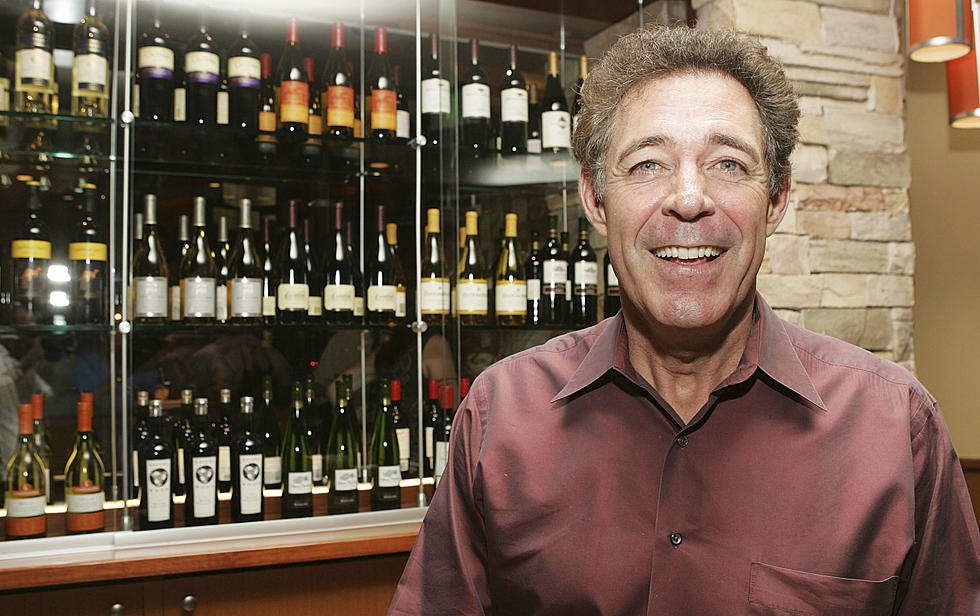 'Brady Bunch' Actor to Be Grand Marshal of OC's Doo Dah Parade
Getty Images
Marsha, Marsha...Marshal? Ocean City has confirmed that actor Barry Williams, who played Greg on the classic TV sitcom The "Brady Bunch", will serve as the grand marshal for this year's Doo Dah Parade and then emcee the Mr. Mature America Pageant later that night.
Enter your number to get our free mobile app
The Ocean City Patch reports that talks had been underway with Williams to fill the roles and Ocean City made the official announcement Monday.
Williams, who began his acting career at age 11, landed the role of the oldest Brady brother on the iconic sitcom when he was 15. The show aired from 1969 to 1974 on ABC, and continues to this day in reruns.
As an adult, Williams has performed in numerous musical theater productions and entertained troops on world USO tours. He lives in Branson, Mo.
Williams was also involved with the five other actors who played the TV show's children  in the 2018-19 HGTV's renovation of the "Brady Bunch" house.
Ocean City's Doo Dah Parade is billed as a salute to humor and comedy and features impersonators such as Groucho Marx, Charlie Chaplin, Marilyn Monroe, and Elvis Presley and a brigade of basset hounds.
Many celebrity comedians and TV stars have served as grand marshal for the parade over the years, including Joan Rivers, Joe Franklin, Larry Storch, Mickey Rooney, Soupy Sales, and Barbara Eden.
The parade begins at noon, Sat. April 18 at Sixth Street and Asbury Avenue.
The Mr. Mature America Pageant, featuring men over age 55,will take place at 7 p.m. April 18 at the Music Pier.