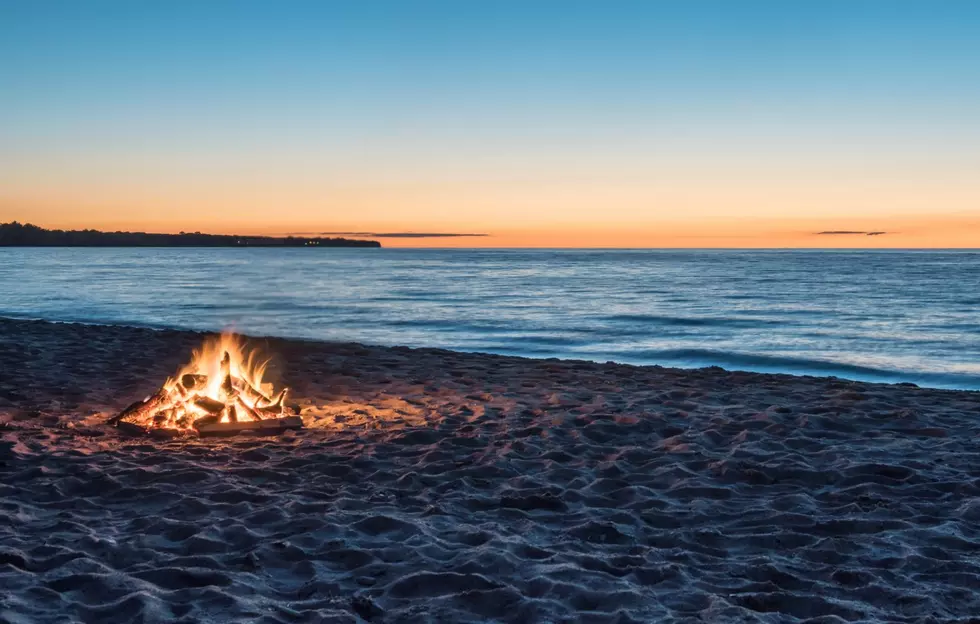 Bonfires Might Soon be Allowed on Atlantic City Beaches
iStock
Talk about a game changer.
On Wednesday the Atlantic City Council got together and passed an ordinance that would allow people to create and use fire pits on the Atlantic City beaches.
Some details have been released though about the issue. In terms of the fire pits and bonfires they have to meet certain size requirements and need to be made using a specific material, which would have to meet obvious fire safety standards.
Just because the ordinance passed doesn't mean you should run out to the beach and start digging in the sand.
The ordinance still needs approval from the Casino Reinvestment Development Authority as well. And there's no word on when that will happen yet either.
Officials will be start talking to residents for possible locations, and if they would be okay with them having one in their town soon.
"But Ventor, Margate, and Longport are some of the areas that will not allow for this to happen on their beaches," according to Councilman George Tibbett.
There is still much to be done but looks to be an exciting time. The goal for the pits to be ready for use is December to February.