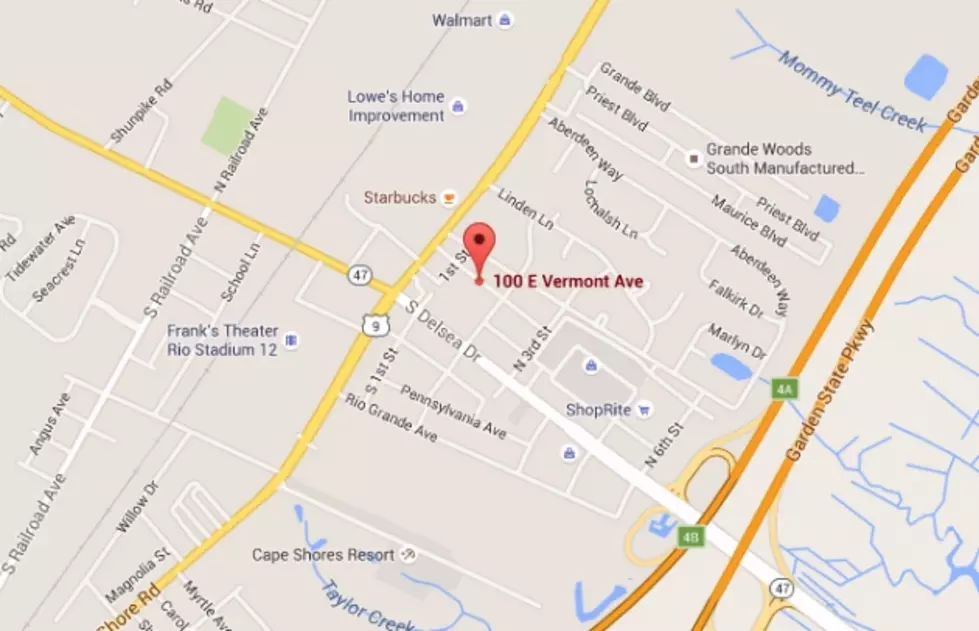 Body Found in Vacant Home in Rio Grande
Vermont Ave., Rio Grande - Google Maps
Police and the Cape May County Prosecutor's Office continue to investigate a body that was found Monday afternoon in Rio Grande.
Shore News Today reports a body was found around 1:30 Monday afternoon in a vacant house at 100 Vermont Ave. in Rio Grande. Investigators from the Cape May County Prosecutor's Office and Lower and Middle Township Police Departments are on scene. Middle Township Police Capt. John Edwards told Shore News Today officers were conducting a death investigation at the scene and that no further details were available.
Anyone with information is urged to contact the Middle Township Police Department at 609-465-8700.