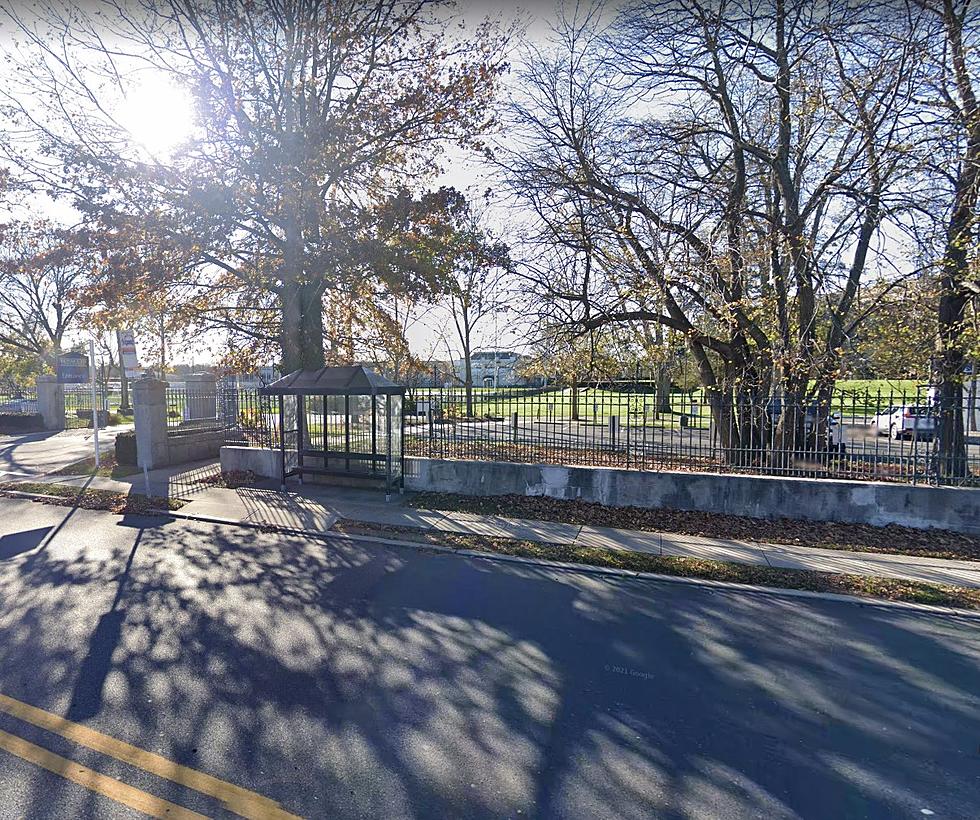 Stunning And Legendary New Jersey Building Is Named The Biggest Home In The State
Google Maps
We have a lot of impressive buildings in the state of New Jersey, but only one can be the biggest home in the whole state. And if you know Monmouth County, you probably have seen this building before.
There are so many amazing and historic buildings in New Jersey. The one that has been named the biggest home in the state by the website Family Handyman might be one that you came across in your life. If you enjoyed your higher education in Monmouth County, there is a really good chance you are very familiar with this building.
Our focus lands right on the campus of Monmouth University in West Long Branch. Have you ever been to Wilson Hall? If you have, the experts say you've been in the biggest home in New Jersey.
But wait, no one calls Wilson Hall their home, do they? Maybe not now, but at one time this incredible building was the summer home of Woodrow Wilson. Yes, that Woodrow Wilson.
The Great Hall At Shadow Lawn was built back in 1929, according to the Monmouth University website. This majestic building truly has an amazing history. The original building was built for John McCall, who was the president of New York Life Insurance.
As it stands now, the building contains 130 rooms and is 90,000 square feet. And it is one of the most beautiful buildings you'll ever see.
And here's another cool tidbit about it. You can see The Great Hall in the movie Annie. So, it's not just the biggest house in New Jersey, It's also pretty famous.
Gorgeous Hidden New Jersey Home is Right Out of a Movie
Go Inside the Brick Waterfront Home that Snooki Flipped for $740,000
Dream House In Point Pleasant Beach