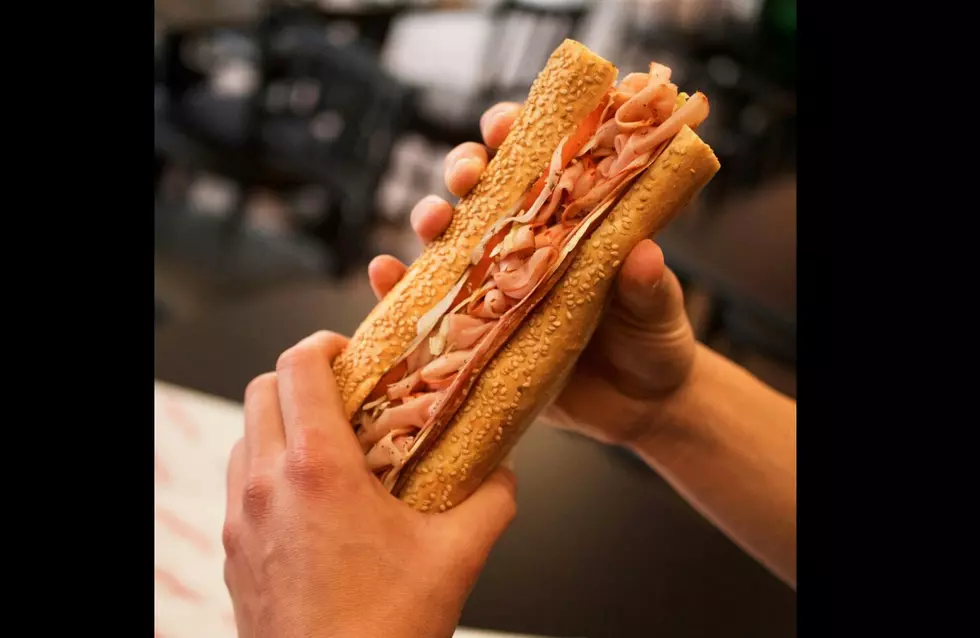 Big Plans for Popular South Jersey Hoagie Chain in 2023
PrimoHoagies/Facebook
You can expect the proliferation of the hoagie to extend across America into the new year and beyond.
The rapid expansion of South Jersey-based PrimoHoagies will continue in 2023, with stores opening in five new states.
PrimoHoagies announced this week that with new franchises opening in 2023, they will be operating in 12 states across the country.
"We're thrilled to kick off the new year by introducing the Primo Difference to Texas, Colorado, Michigan, and Louisiana and, later this year, to Albany, N.Y.," Nicholas Papanier Jr., owner, president, and CEO of PrimoHoagies, said in the announcement.
PrimoHoagies is well-known locally, with 18 locations covering South Jersey, including stores in Egg Harbor Township, Somers Point, Galloway, Hammonton, Rio Grande, Ocean City, Vineland, and seasonal locations in Avalon and Sea Isle City.
The company is based in Westville, Gloucester County. PrimoHoagies starts the year with franchise locations open in New Jersey, Pennsylvania, Delaware, Florida, Maryland, North Carolina, and South Carolina.
Originally opened in South Philadelphia in 1992, PrimoHoagies says the secret to their success is serving the highest quality Thumann's meats and cheeses, sliced fresh on their award-winning seeded bread, and a diverse menu featuring dozens of specialty hoagies, unique and original to PrimoHoagies.
 "Over the past few years, we've been hyper-focused on building and improving our infrastructure to support our franchisees and drive explosive growth," Papanier said.
 With an 18% year-over-year increase in gross sales in 2022, PrimoHoagies' expansion is far from over, according to the company.
Papanier said they expect to open as many as 350 stores over the next five years.
The Most Amazing Donuts in South Jersey - Listener Picks
Amazing South Jersey Restaurants You've Seen Featured on TV