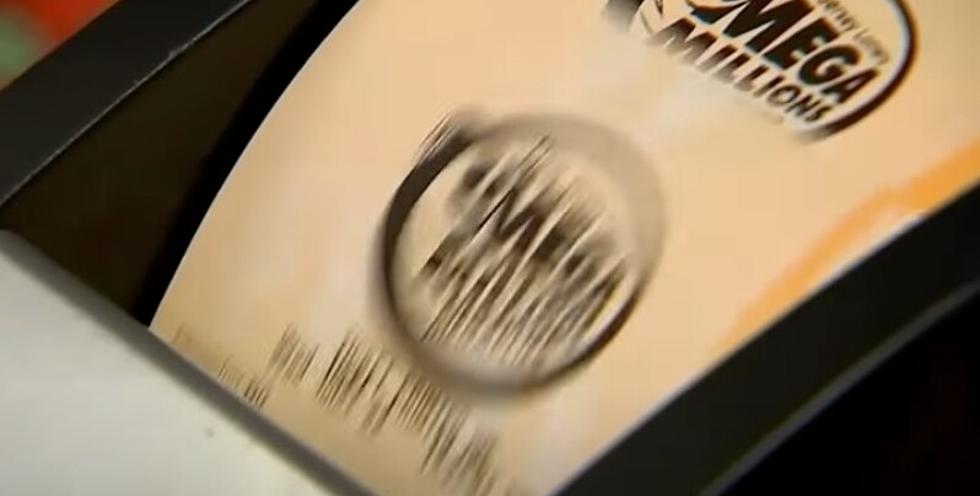 Big Money Winning Mega Millions Ticket Sold in Ocean City
YouTube
Check your numbers, South Jersey lottery players.
A $10,000 winning Mega Millions ticket was sold on Friday, Feb 17th at Acme on Simpson Avenue in Ocean City.
The ticket was one of three third-tier prize-winning tickets sold in New Jersey for that night's drawing that matched four of the five white balls and the Gold Mega Ball drawn, winning the $10,000 prize.
The winning numbers for the Friday, February 17 drawing were: 02, 33, 38, 57, and 70.
A Mega Millions ticket is $2.
You may pick six numbers from two separate pools of numbers - five different numbers from 1 to 70 (the white balls) and one number from 1 to 25 (the gold Mega Ball) - or select Easy Pick/Quick Pick.
You win the jackpot by matching all six winning numbers in the drawing.
Mega Millions Lottery drawings are held every Tuesday and Friday at 10:59 pm.
Delicious Ocean City, NJ Restaurants Open This Off-Season
50 South Jersey Restaurants & Bars That Only Take Cash